Theologian, poet and author Nicola Slee joins Jemimah to talk about when she first encountered feminist theology and its potential to challenge, inform and enrich our Christian faith and practice.
Nicola Slee is Director of Research at the Queen's Foundation for Ecumenical Theology and Professor of Feminist Practical Theology in the Faculty of Religion at VU Amsterdam. Her research interests range around Christian feminist practical theology but also encompass poetry and theology and other aspects of practical theology.
Interview starts at 19m 22s.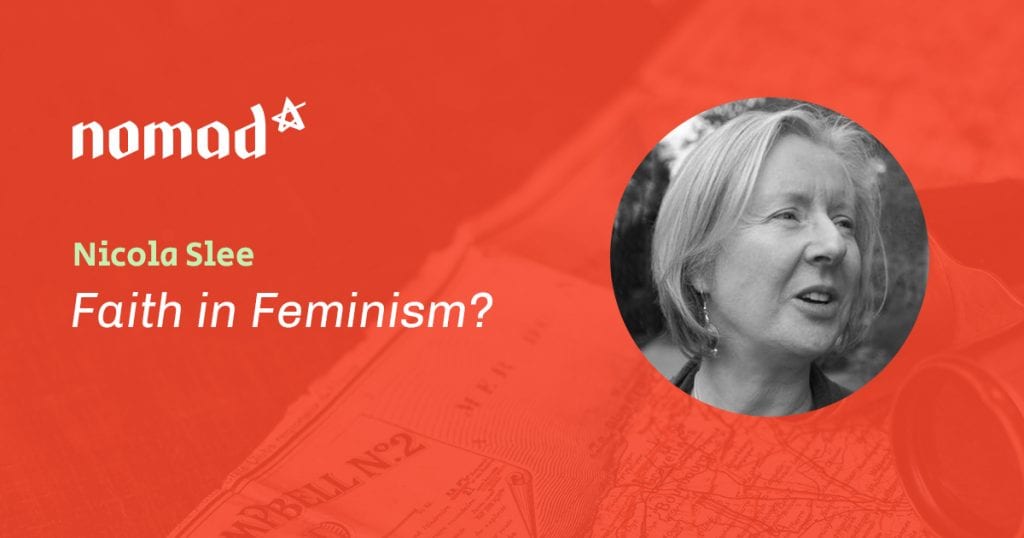 BOOKS
Sabbath: The Hidden Heartbeat of our Lives
Faith and Feminism: An Introduction to Christian Feminist Theology
QUOTES
"Maybe as the world becomes a less and less safe place – with climate crisis – maybe people revert to their bunkers. And I can see the attraction of very, very clear hard and fast ideologies that people feel give them security. And feminism doesn't really fit with all of that." 
"One of the things about poetry is language is working very intensely and at many, many different levels. So, it's not straight-forward scientific literal language, which is kind of flat and only has one meaning. Religious symbols. So, if we talk about something like 'Wisdom,' or the 'Word of God,' or almost any image from Scripture, it's a rich, multivalent, multi-leveled way that language is working. And that's exactly how poetry's functioning. So, to me it makes absolute sense that poetry has always been a primary medium for faith."
"We do need images, doctrines that do look like us, because if we don't have those, we won't get onto the page; we won't start the journey. But if they all look like us, then we just simply become confirmed in all our own prejudices. So, also in faith, there is the whole tradition of Christ, God, the Spirit at work in the other – what's different, what's strange. And that's a very common theme in Scripture."