Robin Parry is a theologian best known for advocating universalism. But more recently he's turned his attention to writing about The Biblical Cosmos. In this book he systematically lays out all the weirdness of the biblical universe, with its flat earth, the dead residing underneath it and God residing above a solid sky dome. Oh, and there's sea monsters and angel-stars for good measure. The question is then, how do we relate to a God who lives in this universe?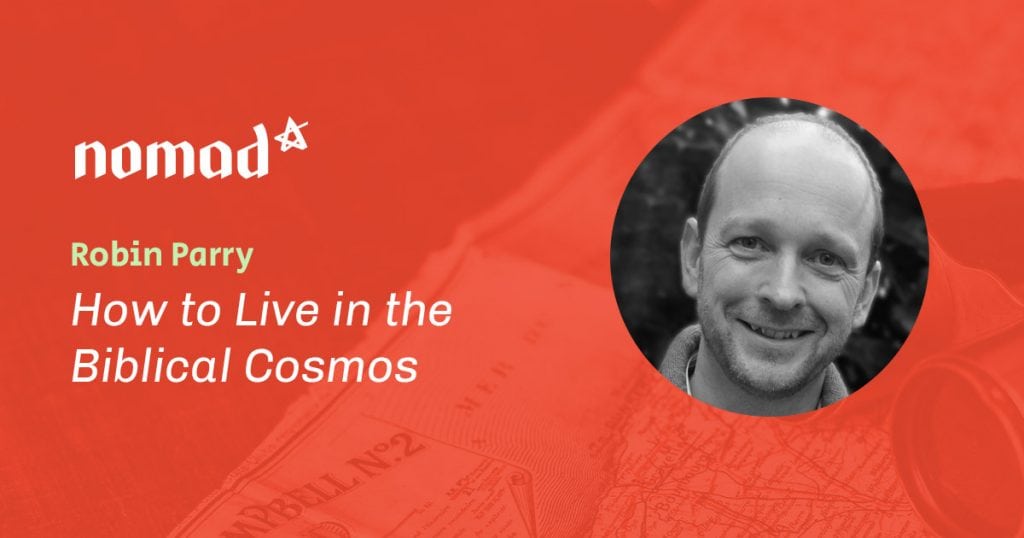 Image provided by Robin Parry. Used with permission.
If you haven't already, have a listen to our previous interview with Robin about universalism. It transformed my faith!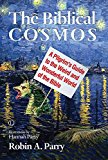 Make sure you get a copy of The Biblical Cosmos, it's a great read. And while you're at it, you'll definitely want to get stuck into The Evangelical Universalist. Oh, and subscribe to Robin's blog.