Easter is upon us again, so we thought it was a fine time to look at the atonement again. So we popped over to Bristol to chat with Alan Mann. Alan asks the question, what could the atonement mean for a society that doesn't consider itself sinful in any traditional sense. Rather than 'sin' Alan believes the issue we now face is shame and it is this that Jesus's death needs to set us free from. So tune in for an intriguing conversation.
Interview starts at 5m 39s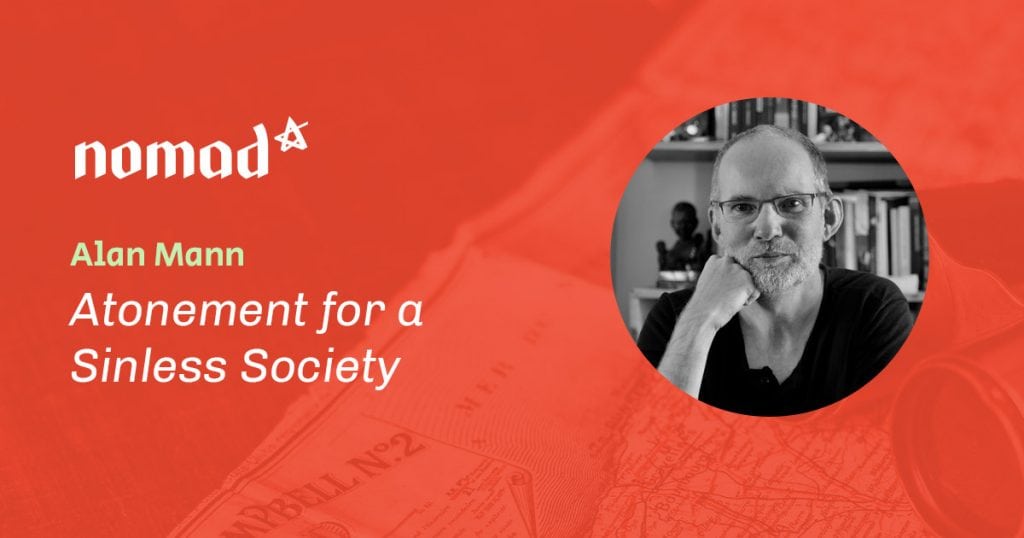 Image provided by Alan Mann. Used with permission.
---
BOOKS
Atonement for a Sinless Society
QUOTES
"The christian community sometimes defines what sin has to be which feels quite narrow, we have a way of talking about sin which I think biblically has become quite narrow… it's become trivialised, people don't really see themselves as sinful."
"I think people do understand that they're not doing this 'being human thing' in the way it should be done. For me that's where the gospel becomes relevant because Jesus did do this 'being human thing' in the way it should be done, in the way God intended." 
"There's a sense in which we could say that if somebody is not reconciled to themselves, then how can they be reconciled to someone else, or to god."