As well as our usual interview shows we like to give you some food for thought focussed around the Church Calendar. This Easter we've asked the Jesuit Priest, Father James Martin to reflect on how he relates to the suffering and resurrected Jesus.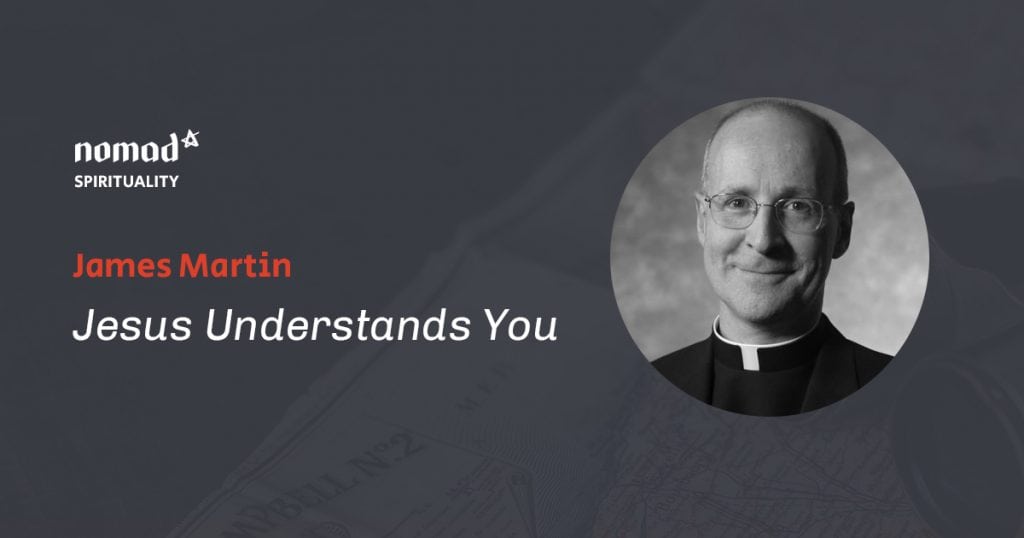 Image provided by James Martin. Used with permission.
If you want more of Father Martin, then check out his many excellent books and America, the Jesuit magazine he is editor-at-large of.