We've got a new Nomad Spirituality series for you, Pentecost for Progressives. Each week between Easter and Pentecost we'll be giving you a reflection from someone who's been through a faith shift/deconstruction, or who just views the faith with a critical eye. We asked them the question, what does Pentecost/Holy Spirit mean to you now?
First up is Barbara Glasson. Barbara started an inclusive faith community in Liverpool centred around baking bread. She went on to work with lesbian, gay and transgendered Christians, and with survivors of childhood sexual abuse. She's now doing interfaith work with Muslims in Bradford.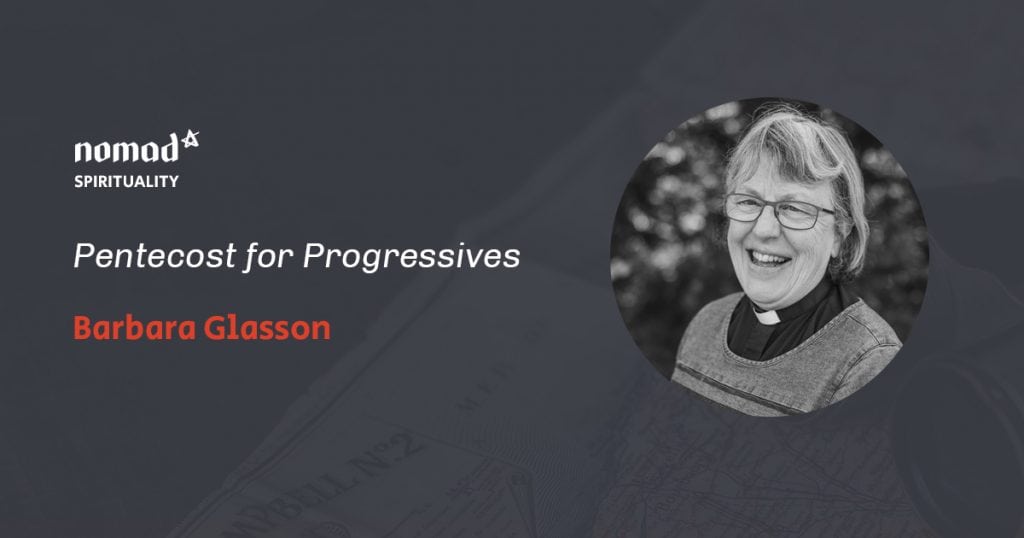 Image by Alex Baker. Used with permission.
If you want more from Barbara, then check out her books.