Professor Gary Burge joins us on the podcast to help us get our heads round the complexities of Israel/Palestine. Gary was a student at the university of Beirut, he now lecturers in the US on the New Testament and the Theology of the Promised Land. He regularly visits the Middle East and has close connections to Christian leaders from Damascus to Jerusalem to Cairo. So tune in if you're wrestling with Whose Land? Whose Promise?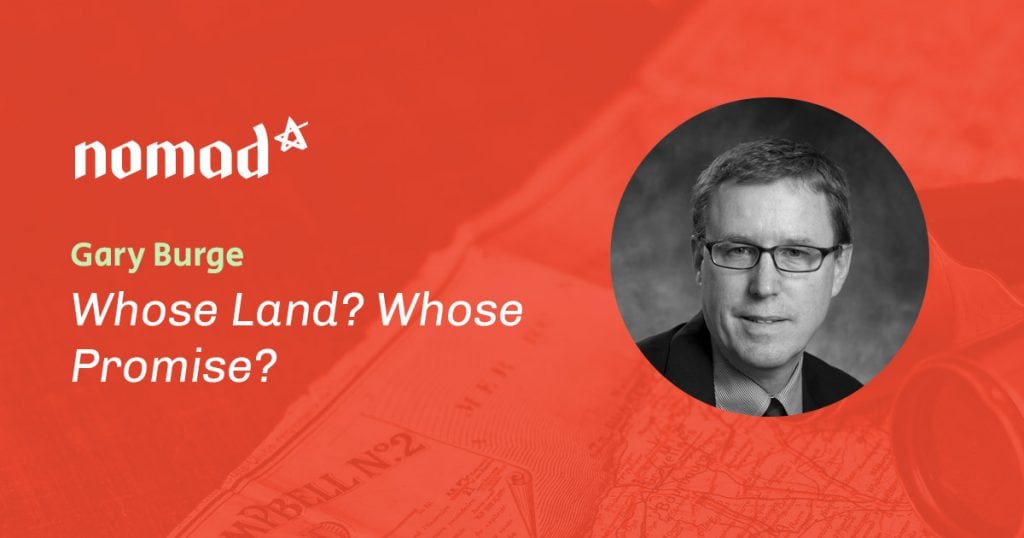 Image provided by Baker Publishing. Used with permission.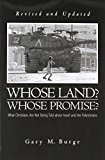 If you want more from Gary, then check out his website and his incredibly insightful and challenging book Whose Land, Whose Promise?