Why is the Church divided into over 40,000 denominations? Why do Churches in the same town often have very little to do with each other? Why are Christians always fighting on social media? It doesn't seem much like the one new humanity Jesus came to establish! To find some answers we quiz social psychologist, Christena Cleveland.
Interview starts at 7m 18s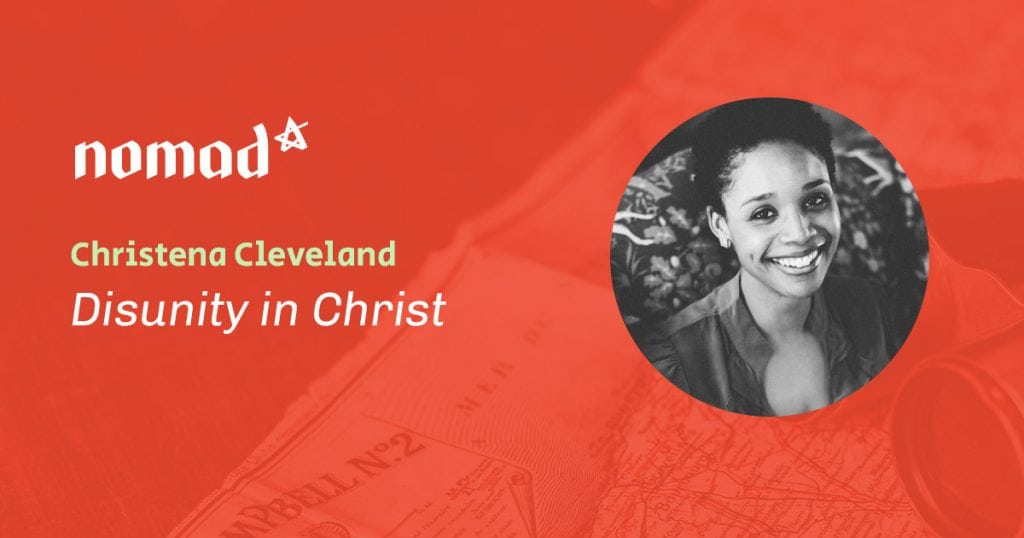 Image provided by Christena Cleveland. Used with permission.
---
BOOKS
Disunity in Christ: Uncovering the Hidden Forces that Keep Us Apart
QUOTES
"In the secular world or in the academic world, all of the research on diversity in groups shows that diverse groups might experience more conflict because there are more perspectives to take into account but overall they are healthier groups because they keep growing and having a diversity of perspectives is actually strengthening, actually adaptive."
"We build these close knit groups and in a lot of ways that's a good thing. (I mean group formation is pro social in a lot of ways.) The downside of that it that when we form a group with people we tend to form a group in a circle that includes us but excludes everybody else and so my identity is wrapped up in my church."