Why is the Church divided into over 40,000 denominations? Why do Churches in the same town often have very little to do with each other? Why are Christians always fighting on social media? It doesn't seem much like the one new humanity Jesus came to establish! To find some answers we quiz social psychologist, Christena Cleveland,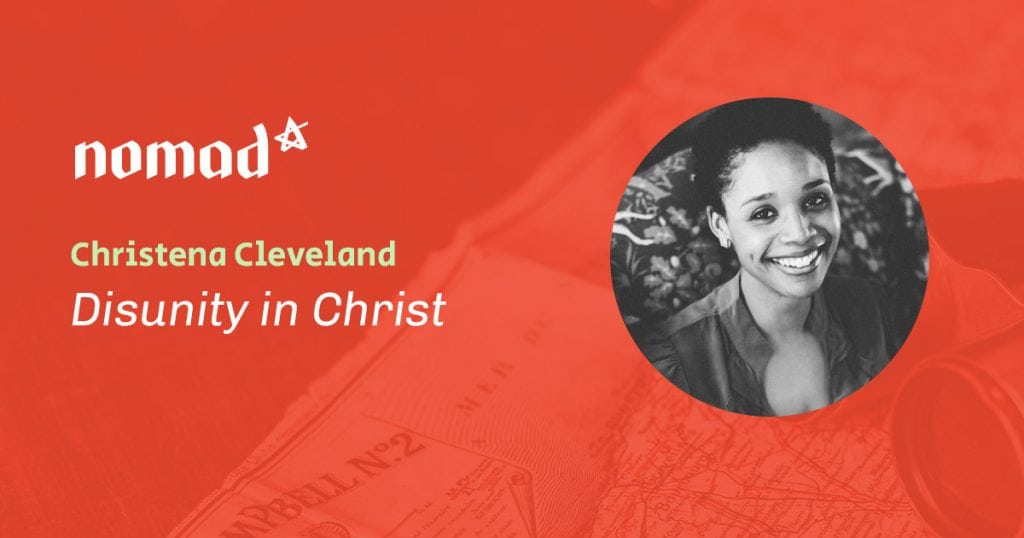 Image provided by Christena Cleveland. Used with permission.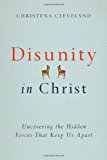 If you want to dig deeper into these issues, then check out Christena's excellent book Disunity in Christ and her blog.