The question 'who is God?' used to be the starting point for religious reflection, but increasingly spiritual seekers are concerning themselves with the question 'where is God?'. We ask historian, religious commentator and author Diana Butler Bass about her faith journey and how her shift from a vertical to a horizontal theology dramatically reshaped her faith and understanding of Church.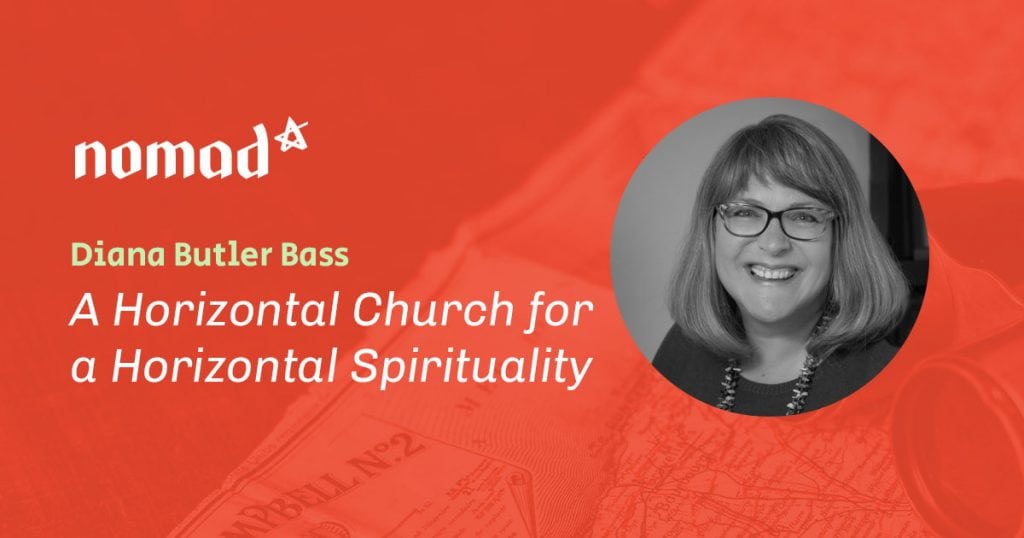 Image provided by Diana Butler Bass. Used with permission.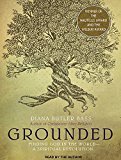 If you want more from Diana (and we know you do), check out her website and many excellent books. And if you want to dig deeper into the issues raised in this episode, then grab copy of the excellent Grounded: Finding God in the World.