Is faith based purely on belief, and a strong faith holding to those beliefs with certainty? If so, what happens when our beliefs evolve and shift? Prof. Peter Enns  believes that we've misunderstood the nature of faith, and it is actually trust rather than certainty that lays at it's heart. And it is this trust that can withstand the inevitable uncertainties, questions, and doubts that come our way. So tune in for a really engaging conversation.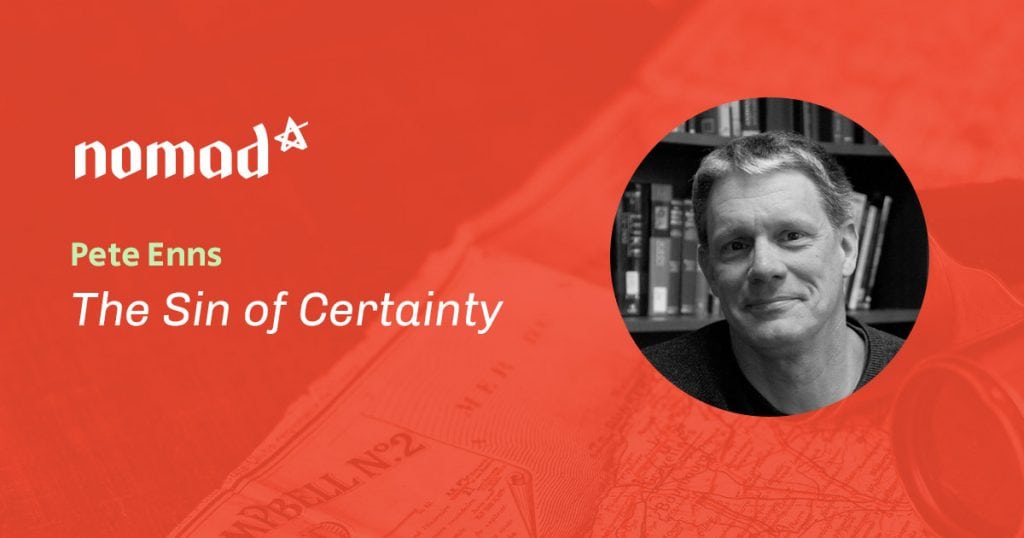 Image provided by Baker Publishing. Used with permission.
If you want to dig deeper into the issues raised in the interview then get yourself a copy of Pete's book The Sin of Certainty.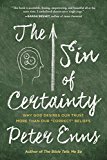 It really is a must read for anyone who's struggled with doubt and uncertainty. It's one of the best books I've read in this regard. And while you're at it, make sure you read all his other books as well, especially The Bible Tells Me So. Oh, and have a look at his blog. And you'll also want to have a read of the excellent guest blog post he wrote for us Faith in Doubt.