Greg Boyd is back on the show! This time he's tackling the thorny issue of violence in the Old Testament. How is it, for example, that the God revealed in Jesus loves his enemies and lays down his life for them, when the God we see in the Old Testament seems to routinely kill his enemies? What does that tell us about the nature of God, and the nature of the Bible? Greg is certainly the man to ask, as he's just published a 1492 page book on this very subject, The Crucifixion of the Warrior God.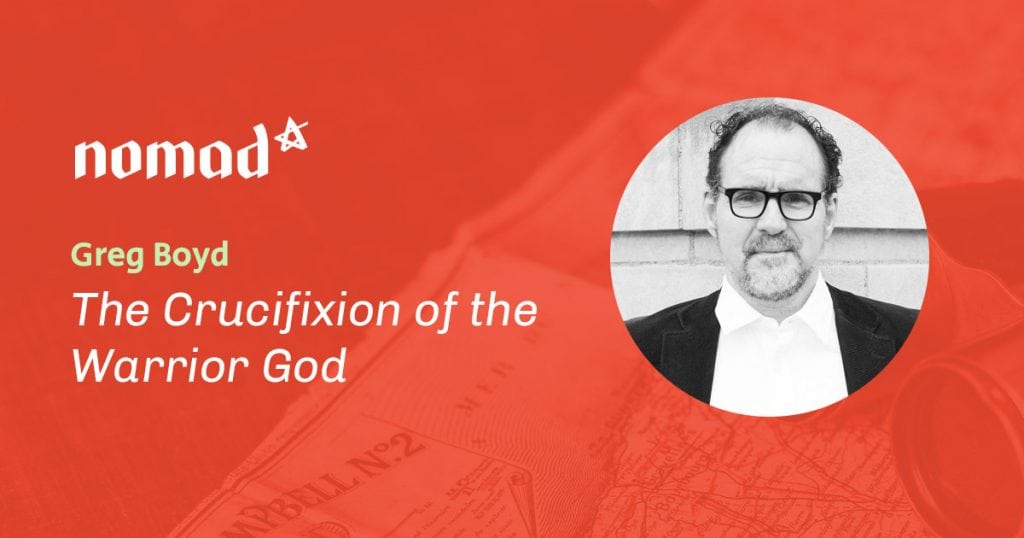 Image provided by ReKnew Used with permission.

The Crucifixion of the Warrior God is an extremely thorough and academic work (1492 pages), and so clearly isn't for everyone. But fear not, in August Greg is releasing a more popular version Cross Vision: How the Crucifixion of Jesus Makes Sense of the Old Testament, which I'm sure will be an equally stimulating read. And while you're at it, read everything else Greg has written. Seriously, he's one of the most stimulating authors around. Benefit of the Doubt, for example, is a must read for anyone struggling with questions and doubts. And Seeing is Believing really helped me understand the importance of using your imagination in prayer. To name, but two. If you're not a reader, then you can check out Greg's sermons at Woodland Hill's church, or his podcast Apologies and Explanations. Greg also regularly blogs at the ReKnew website.