It's pretty clear what Jesus was about. Love you neighbour (and if that's not challenging enough, love your enemies) was at the top of his manifesto. So why do we find it so hard to follow his example? Professor of Psychology at Abilene University, Richard Beck, doesn't think the issue is a lack of understanding. We know what we're meant to do. Instead, Richard thinks the issue is a psychological one. And it's to do with a misplaced psychology of disgust. Tune in for a truly fascinating conversation!
Interview starts at 6m 47s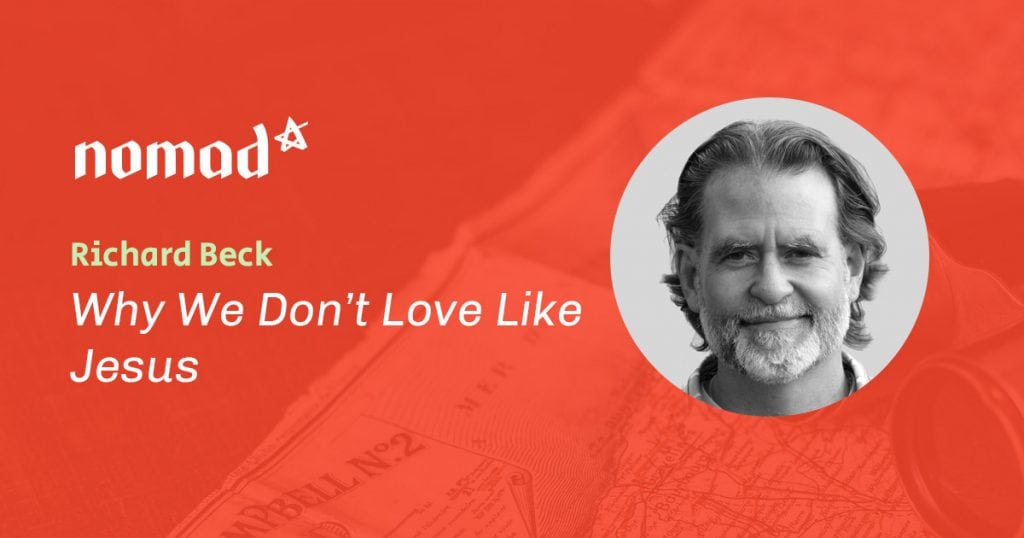 Image provided by Richard Beck. Used with permission.
---
WEBSITE
BOOKS
Unclean: Meditations on Purity, Hospitality, and Mortality
Stranger God: Meeting Jesus in Disguise
QUOTES
"There's something to offend us all in Jesus and sometimes we like to point out the parts of Jesus that offend our enemies, we like to quote those scriptures against them, but, you know, I just like to embrace those parts of Jesus that offend me.  I constantly want Jesus to unsettle me!"
"When I think of being contaminated by the world, I think of all the ways the world is tempting me to hate people.  So, social media is tempting me to hate people, cable news is tempting me to hate certain kinds of people, political discourse in the USA is tempting me to hate people, to see them as disposable, as trash.  My pursuit of purity and holiness is fighting a great spiritual battle with my social media feed."