Krista Tippett has built a career on listening. Through her award-winning public radio show and podcast, On Being, she listens to people from all religious and spiritual traditions, learning about what it means to be human and how to live life. So she seemed like the perfect person to speak to about the lost art of listening.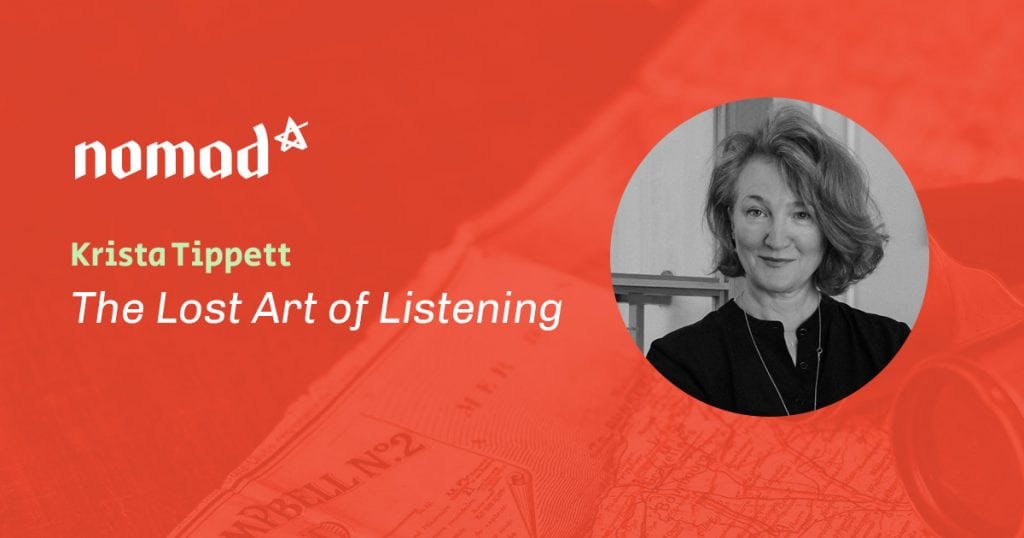 Image by Chris Daniels. Used with permission.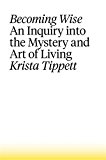 Want more? Then definitely get hold of Krista's books, Speaking of Faith, and Becoming Wise. After 10 years of interviewing leading thinkers about what it means to be human, there's few people around with the insight into faith in our age as Krista.