At the core of author and teacher Brad Jersak's faith is the belief that God looks like Jesus. Simple enough, right? But what about the violent 'God of the Old Testament'? What about the parable's of Jesus that liken God to an angry king? And what about all the suffering in the world that God seems to simply stand by and watch. How do these look like Jesus? We caught up with Brad in Telford, and asked him to explain.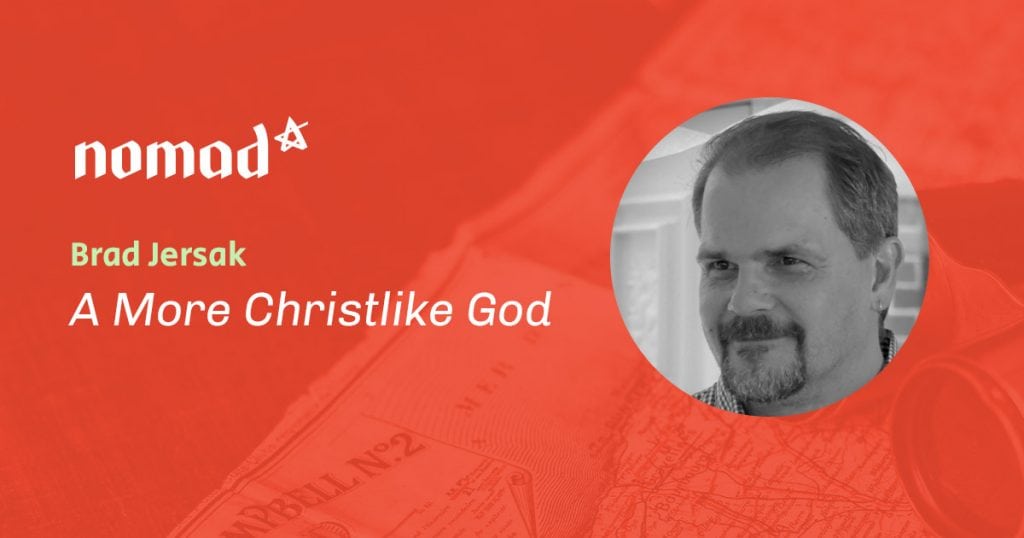 Image provided by Brad Jersak. Used with permission.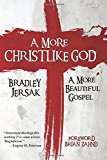 If you're at all interested in who God is (!), then make sure you read A More Christlike God. And if you're at all concerned about the possibility of Hell (!), then read Her Gates Will Never Be Shut. And there's plenty more content on Brad's website. And if that's not enough, Brad wrote a cracking blog post for us called Why Did Jesus Die?