Dave Andrews has lived and worked in intentional communities with marginalised groups of people in Australia, Afghanistan, Pakistan, India and Nepal. Through these experiences he developed a passion for seeing Christians and Muslims learning together what it means to follow Jesus. To this end, he proposes that we all observe the Jihad of Jesus. We caught up with Dave at the Greenbelt Festival to uncover what exactly this means!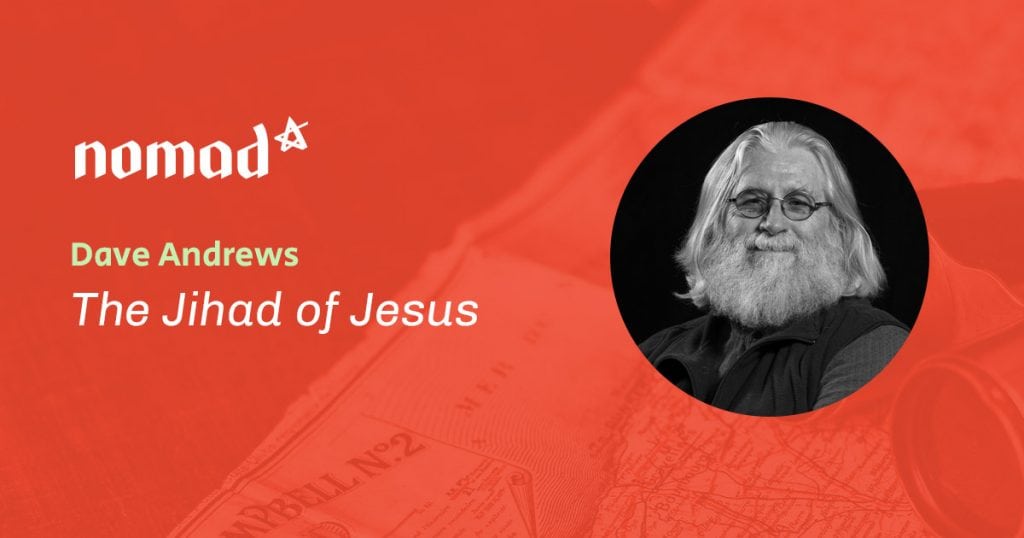 Image provided by Dave Andrews. Used with permission.
If you want more from Dave, check out our previous interview with him How Not to be a 'Great' Man of God: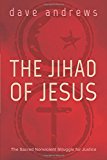 Dave's books are always profoundly insightful and deeply challenging. But if you want to dig deeper into the issues raised in this interview, then grab a copy of The Jihad of Jesus. Also, have a gander at his website.