Ever felt awkward and uncomfortable in Church, like you just don't fit in? Well, according to Jonny Baker that feeling could be the gift of pioneering.
Jonny was pioneering before pioneering was a thing. Most notably he founded the alternative worship community Grace, and more recently he's pioneered a training course for pioneers. So if you're dreaming that things could be different, then check out the interview, Jonny might just be the person you've been hoping to stumble across.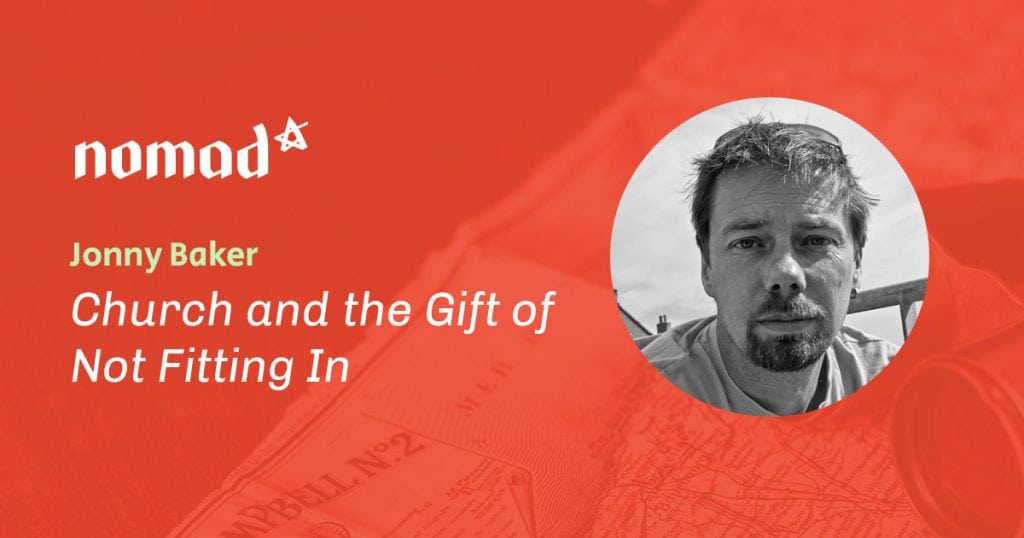 Image provided by Jonny Baker. Used with permission.
---
BOOKS
QUOTES
"A lot of people like to think that you can jump from the old to the new in one move. But it seems to invariably go through chaos or darkness or wilderness or liminality (to use a pretentious term) – you know, whatever that space is – it seems very unusual to just be able to get the new thing going without any pain."
"In terms of faith, even if we scrapped everything, within ten years or so we'd be organizing in a different way and calling something an institution. But I think what is important within all institution is how you remain open to newness."