Ever felt awkward and uncomfortable in Church, like you just don't fit in? Well, according to Jonny Baker that feeling could be the gift of pioneering.
Jonny was pioneering before pioneering was a thing. Most notably he founded the alternative worship community Grace, and more recently he's pioneered a training course for pioneers. So if you're dreaming that things could be different, then check out the interview, Jonny might just be the person you've been hoping to stumble across.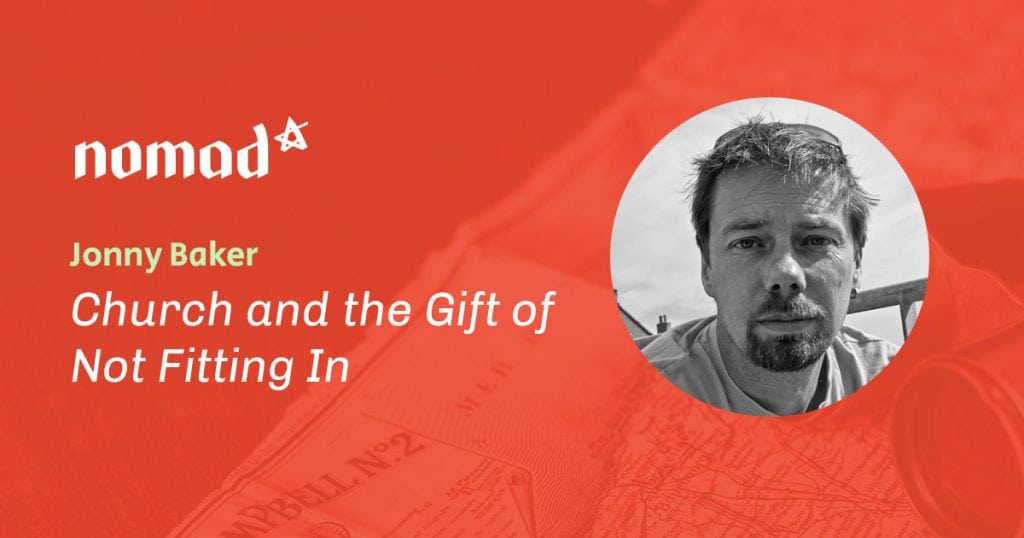 Image provided by Jonny Baker. Used with permission.

Want more Jonny? Check out his blog, and while you're there make sure you have a look at his Worship Tricks, we've pinched many of these over the years! Proost is a must for anyone interested in alternative Christian music, video, liturgies, poems, etc. And do cast your eye over Jonny's books, they'll give you a heads-up on all things pioneering and alternative worship. That should keep you going!