Lent is upon us once again. A wonderful counter-cultural season where we reflect on those things we might need to give up. So we asked Brian Draper to send us something that would help guide us through this time. And he came up trumps with a reflection on the transforming power of stillness. So tune in if you're feeling overwhelmed, stressed out and frazzled, and join us as we commit to intentional stillness through Lent.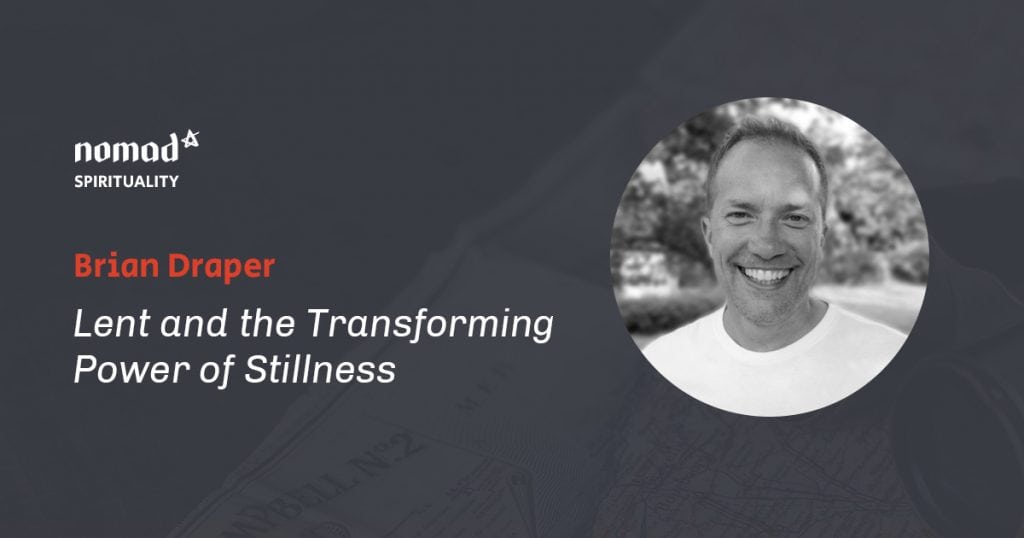 Image provided by Brian Draper. Used with permission.
If you want more from Brian then make sure you tune into our fascinating conversation with him Mindfulness: The Doorway to the Soul?