For those of us who have been through some kind of faith deconstruction, spiritual practices often take on a new significance, as we seek to connect with God without what often feels like restrictive doctrinal and organisational frameworks. Scottish theologian and activist Alastair McIntosh recently wrote Poacher's Pilgrimage about a soulful journey he took across the Islands of the Outer Hebrides. So we invited him on the podcast to explore with us the importance of the ancient practice of pilgrimage. 
Interview starts at 12m 1s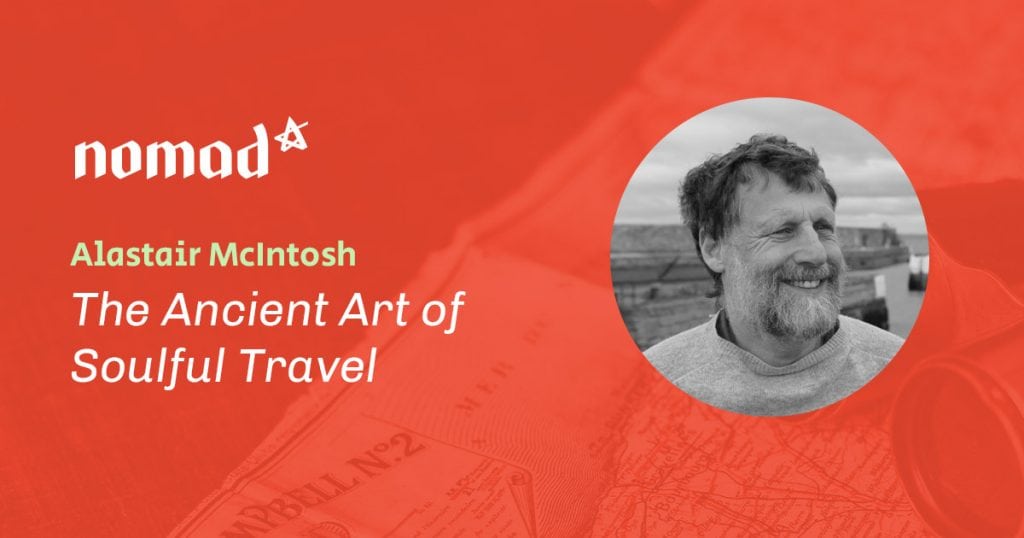 Image provided by Alastair McIntosh. Used with permission.
---
PERMISSIONS
This episode features the song Homage to Young Men which is used with permission by Nizlopi
BOOKS
Poachers Pilgrimage: An Island Journey
Soil and Soul: People Versus Corporate Power
QUOTES
"Seeing ahead of me this fiery cross, this burning cross, of which the fire was the fire of love and walking, walking, walking, every next step walking deeper and deeper into the Holy Cross of love."
"This is glimpse of what Theology calls the communion of the saints. That we are all members one of another, we are all branches son the vine of life, outside of space and time, everything that has ever been, or ever will be and what is right here now is in this sacrament of the present moment."