For those of us who have been through some kind of faith deconstruction, spiritual practices often take on a new significance, as we seek to connect with God without what often feels like restrictive doctrinal and organisational frameworks. Scottish theologian and activist Alastair McIntosh recently wrote Poacher's Pilgrimage about a soulful journey he took across the Islands of the Outer Hebrides. So we invited him on the podcast to explore with us the importance of the ancient practice of pilgrimage.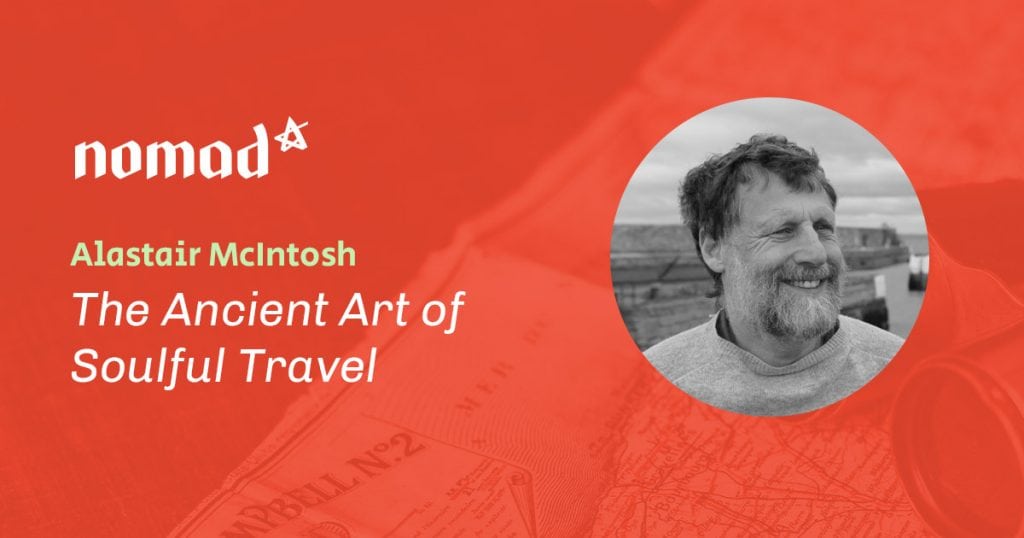 Image provided by Alastair McIntosh. Used with permission.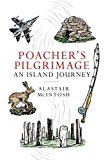 If you want to dig deeper into the ideas Alastair raised in the interview then check out his very comprehensive website, and his wonderfully inspiring and challenging books, especially Poacher's Pilgrimage and his must read Soil and Soul. You might also like to have a listen to our previous interview with him, and the reflection he recorded for our Pentecost for Progressives series.
 This episode features the song Homage to Young Men which is used with permission from Nizlopi. 
David Benjamin Blower's album The Book of Jonah is available from Minor Artists and Bandcamp. And make sure you also grab a copy of the accompanying book Sympathy for Jonah.