We thought it was about time we had a fresh look at the central symbol of our faith, the cross. So we headed off to Tom Wright's house to asked him how the cross launched Jesus's revolution, and why after 2000 year does it often look like the revolution is struggling to transform the world.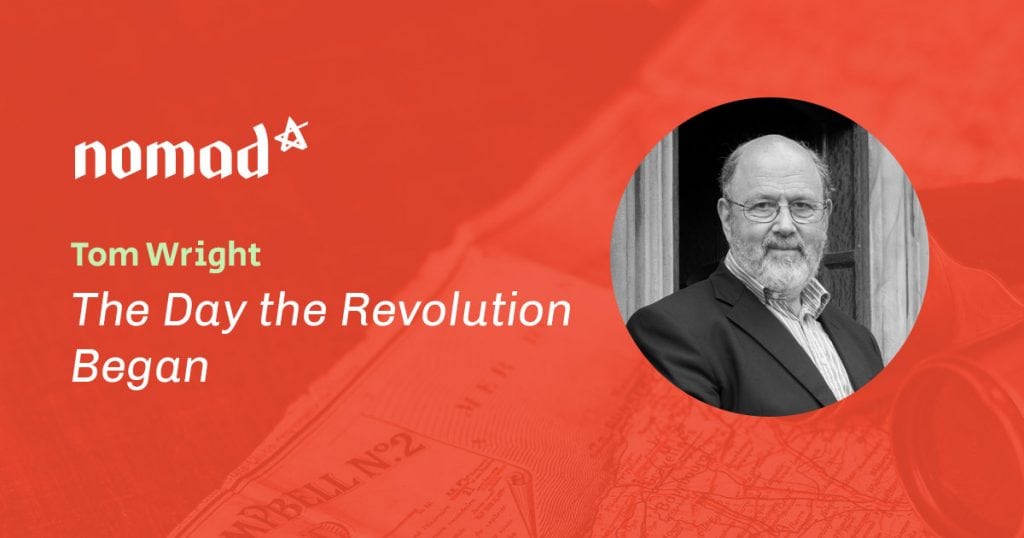 Image provided by University of St Andrews Used with permission.

I highly recommend Tom's book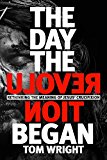 The Day the Revolution Began. But seriously, there's so many of his books that are must reads. If you want something at a more popular level, then I'd recommend his New Testament commentary series. It's a very easy read, but packed full of characteristic insight and challenge.
David Benjamin Blower's album The Book of Jonah is available from Minor Artists and Bandcamp. And make sure you also grab a copy of the accompanying book Sympathy for Jonah.