We recently travelled to the Creature Conference in London, where we spent the day pondering the question 'Is Christianity Good News for Animals?'. Animal welfare used to be seen as an important expression of the gospel for leaders such as Spurgeon, Wesley, C. S. Lewis and many others. But more recently it seems to have dropped off the Church's agenda. So we asked theological ethicists Prof. David Clough, and Christian leaders Tony Campolo, Steve Chalke, Ruth Valerio, and founder of the animal welfare charity Sarx, Darrel Booth, why we've lost sight of this, and how Christianity can again become good news for animals.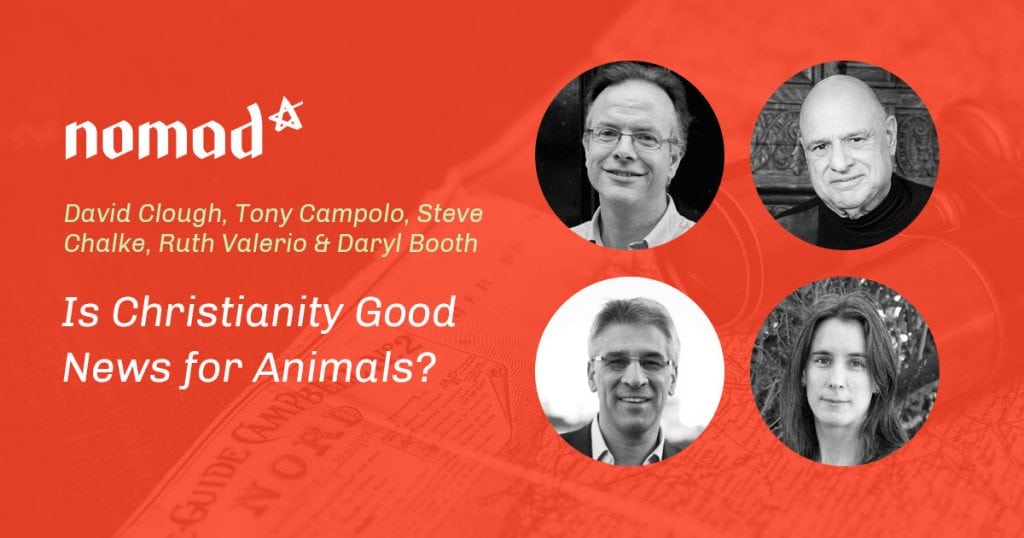 Images provided by David Clough, Tony Campolo, Oasis UK & Ruth Valerio. Used with permission.
If you want to dig deeper into the issues raised in this episode, then check out the Sarx website for a host of interesting and challenging articles, videos and resources. Make sure you also dig into David Clough's CreatureKind website and consider running their 6-week course. If you're looking for something to read, then have a look at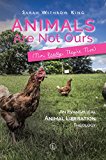 Animals Are Not Ours: An Evangelical Liberation Theology by Sarah Withrow King, Animal Gospel by Andrew Linzey, A Faith Embracing All Creatures edited by Tripp York and Andy Alexis-Baker, For Love of Animals by Charlie Camosy, Animal Theology by Andrew Linzey and Living With Other Creatures by Richard Baukham.