We've been wanting to do an episode on money for a while now, so when the Archbishop of Canterbury Justin Welby put pen to paper and wrote his first book – Dethroning Mammon– all about the dangers of money, we seized upon the opportunity and headed off for Lambeth Palace. We asked the Archbishop what his life experience has taught him about money and how it shapes what we value and where we place our identity. Tune into the podcast for a honest, humble and insightful conversation.
Interview starts at 6m 27s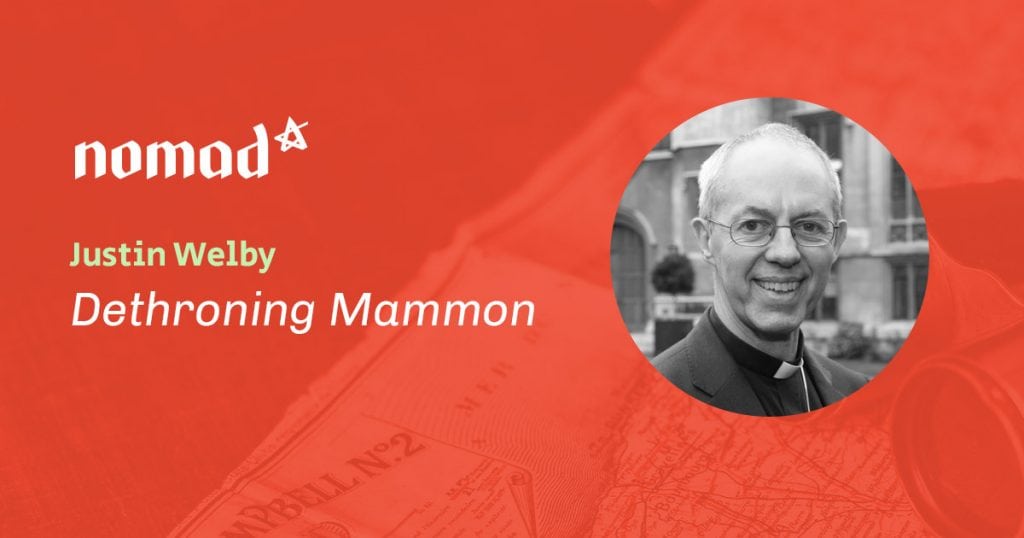 Image provided by The Office of the Archbishop of Canterbury. Used with permission.
---
BOOKS
Dethroning Mammon: Making Money Serve Grace
Reimagining Britain: Foundations for Hope
QUOTES
"It's not wrong to measure things, it is wrong to let the measuring dominate the way we think."
"I found that there was no sense that I was anyone different to who I thought I was, I was who I was in Jesus Christ and nothing else."