We've been wanting to do an episode on money for a while now, so when the Archbishop of Canterbury Justin Welby put pen to paper and wrote his first book – Dethroning Mammon – all about the dangers of money, we seized upon the opportunity and headed off for Lambeth Palace. We asked the Archbishop what his life experience has taught him about money and how it shapes what we value and where we place our identity. Tune into the podcast for a honest, humble and insightful conversation.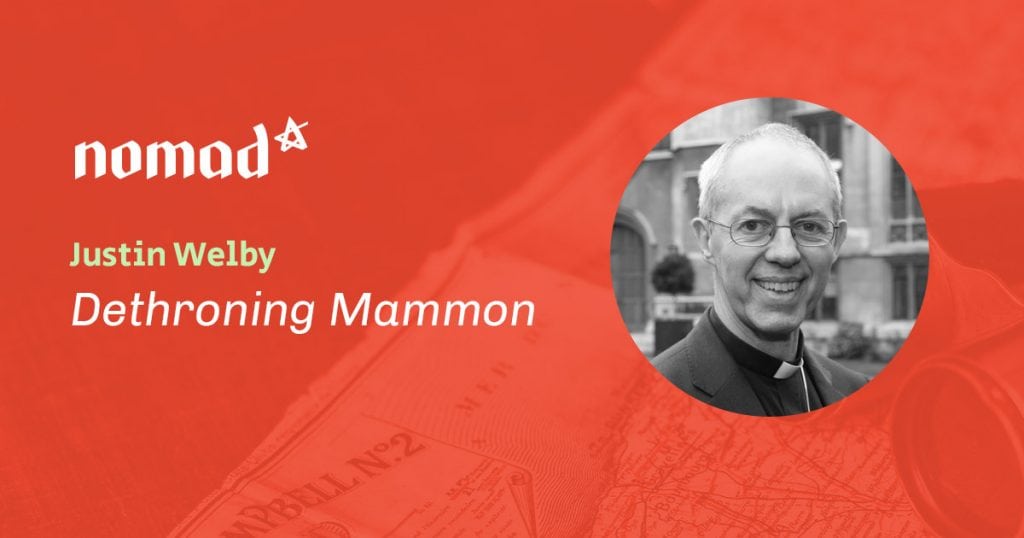 Image provided by The Office of the Archbishop of Canterbury. Used with permission.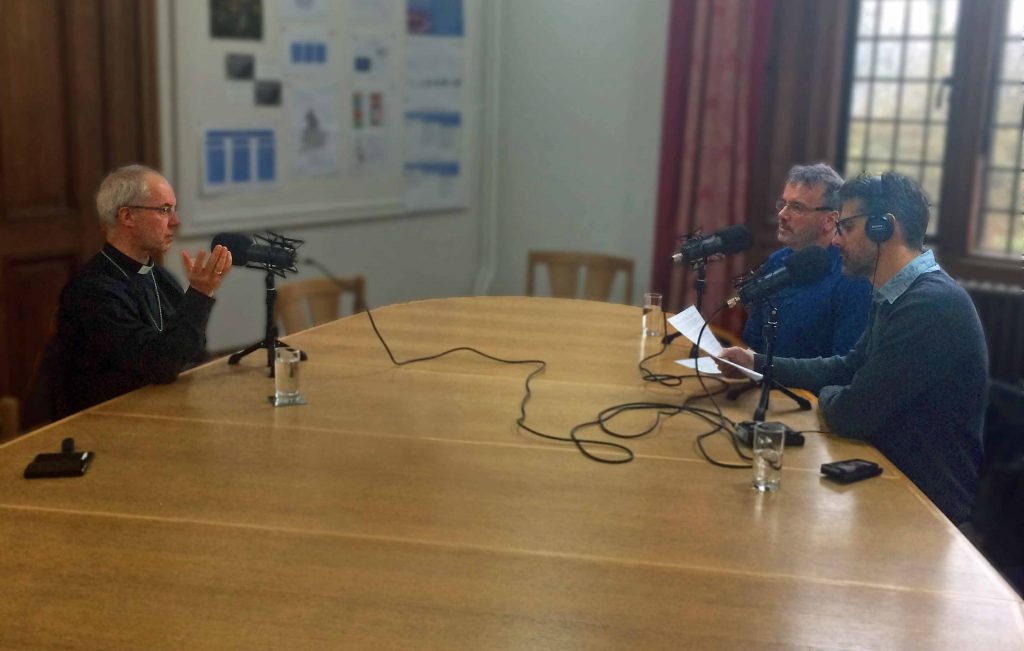 Image by Chris Cox . Used with permission.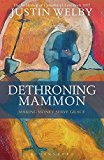 If you want to know more about Justin Welby, check out the Archbishop of Canterbury website. And do get a copy of his book Dethroning Mammon, which goes much deeper into the issues we were only able to touch on in our conversation.