Walter Brueggemann is widely considered to be one of the most influential theologians of our time. So who better to help us get a handle on the idea of the Sabbath. Especially as he wrote the fascinating and insightful Sabbath as Resistance. That's right, Sabbath is so much more than simply taking a day off, it's an intentional and creative act of resistance.
Interview starts at 10m 8s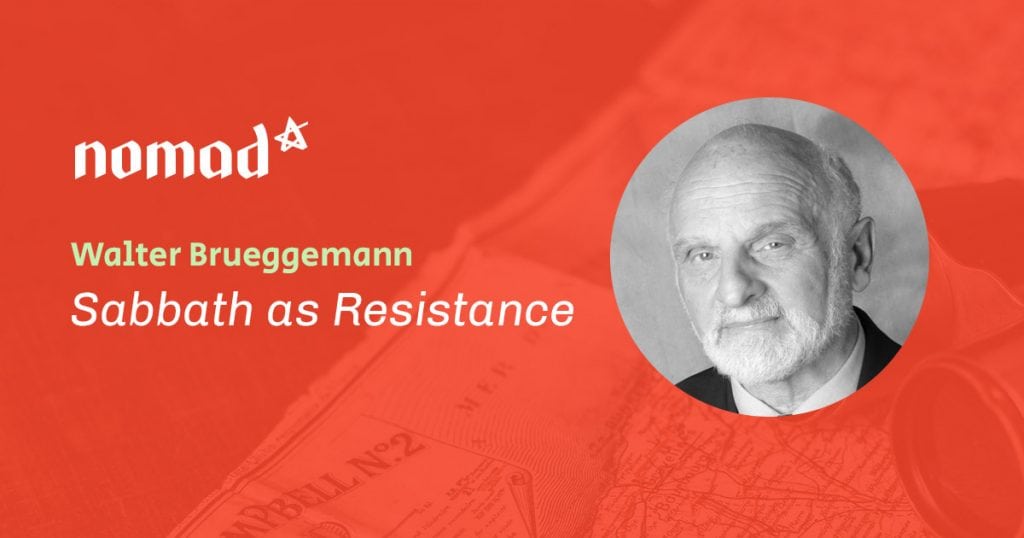 Image provided by Westminster John Knox Press Used with permission.
---
BOOKS
QUOTES
"We have forgotten who we are, and we think that our life is mainly defined by production and consumption. And if that is the goal and definition of life, then one must stay at it all the time. And in that frame of reference, Sabbath becomes an inconvenience and an unwelcome interruption. So Sabbath makes no sense if we've put our lives down in a narrative of production and consumption. Sabbath belongs to a narrative that contradicts the scheme of production and consumption."
"[Sabbath] is a pause that permits us to reflect on who we are, who we are created to be, who we are called to be, and it makes us aware of the extent to which we have forgotten or compromised our creaturely reality. So it is an opportunity to circle back on our baptismal identity, on our faith identity, on our authentic human identity, that is always placed under stress by the commoditisation of our culture."