I know, we only just interviewed Walter Brueggemann! But he's just brought a book out entitled Money and Possessions and we've still got unresolved questions after our chat with Justin Welby on that subject. So why not spend another hour in the digital presence of one of the great biblical scholars of our time?! And as you'd expect, it was an hour chock-full of wisdom and insight!
Interview started at 6m 53s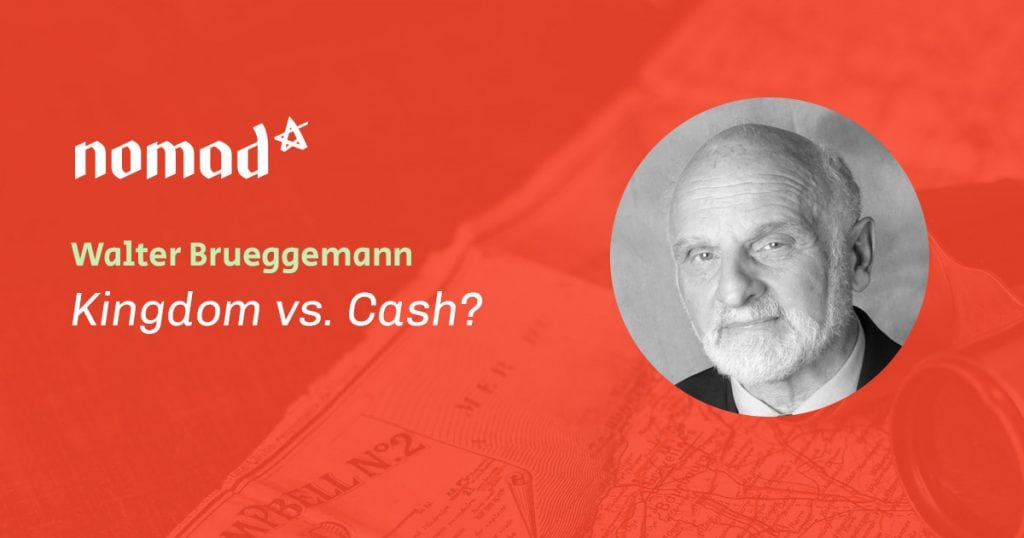 Image provided by Westminster John Knox Press Used with permission.
---
BOOKS
Money and Possessions: Interpretation: Resources for the Use of Scripture in the Church
QUOTES
"Money regularly morphs into an idolatry and that idolatry will lead to the commoditization of human relationships…"
"If we are adequately grateful, we are propelled to be generous."
"The Torah teaching wants to say that we prosper when we are fully engaged in the work of the well being of the community."
 "The question we have to ask is, 'what decisions can I make today about my money and my body that will lead me to make greater decisions tomorrow?"