Elizabeth Edman believes she has learnt more from the LGBTQ community about what it means to be a Christian, than she has from the Church. Why? Well, she believes the church has forgotten what it means to be scandalous, to struggle for identity and to expand its boundaries to include the marginalised. And so the Church needs to learn from the gay community – and other marginalised groups – that have embraced these virtues.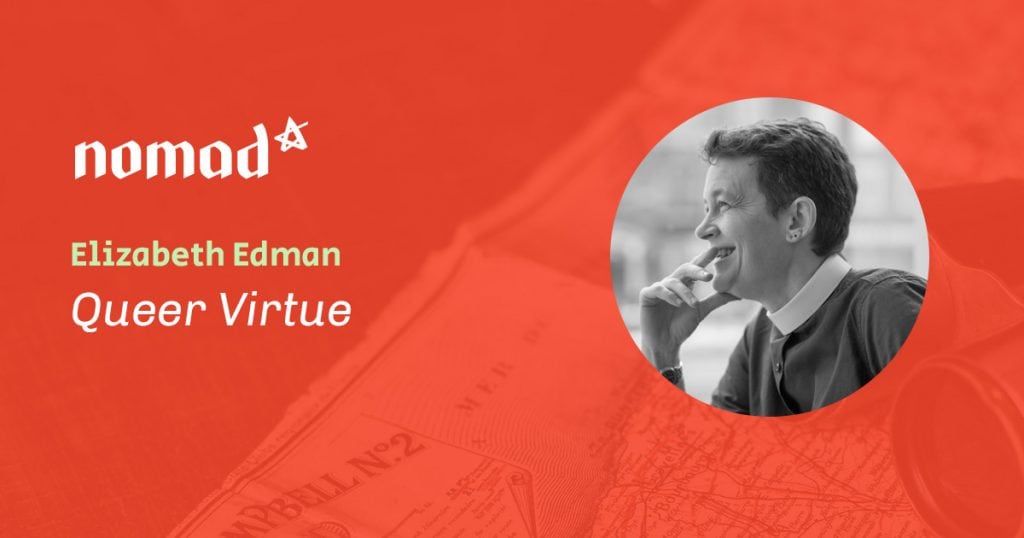 Image by Keryn Lowry. Used with permission.

If you want to dig deeper into the issue raised in this interview, then make sure you check our Liz's excellent book Queer Virtue. It's not just an insightful theological reflection on the queer community and what the Church needs to learn from that community, but it's also a 'warts and all' autobiographical reflections on Liz's journey.