It's Christmas! And so we thought we'd share a festive Devotional episode with you all. Pub landlady, touring musician and anglican priest Em Kolltveit talks about community building and hospitality when there's no room at the Inn.
We produce Devotionals like this every month. If you're interested, you can access them by making a small monthly donation in $s on our Patreon page, or in £s on our PayPal membership page.
Happy Christmas!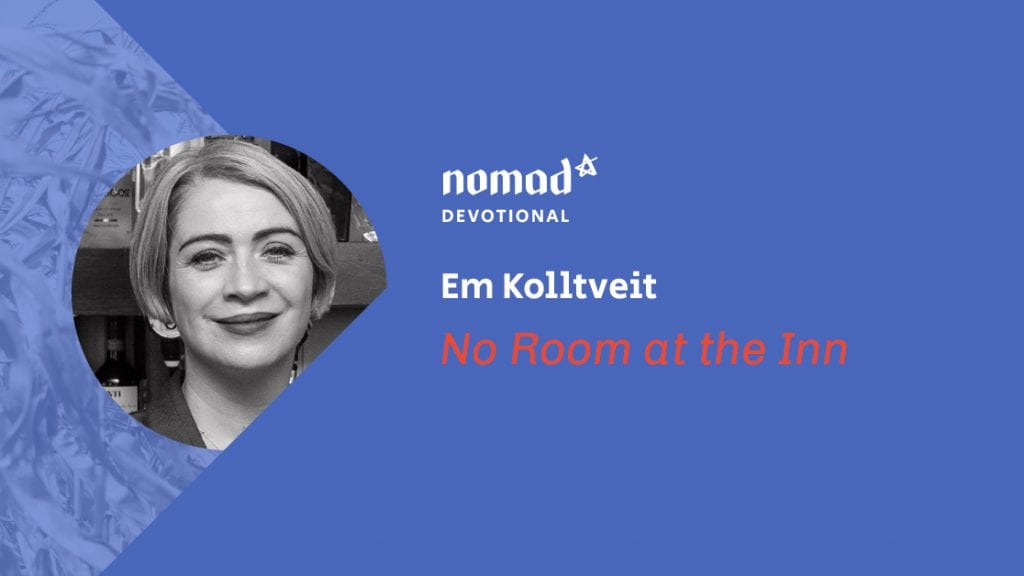 ---
PERMISSIONS
Veni Veni Emmanuelin Dulce Jubilo and In Dulce Jubilo from the album Of Kings and Angels are used with the permission of Mediaeval Baebes Ltd.
WEBSITE
QUOTES
"The importance of our community buildings – our pubs, our churches, our cathedrals, our libraries – cannot be overstressed. When they're gone, they're gone for good. And when those buildings have disappeared and we're cooped up in our shoebox offices and apartments – gorging on the algorithms that we are fed through social networking – I fear that the great hope of equality and justice for everyone, which I know many of us cling onto, will begin to fade. Why? Because every great revolution started in a tavern."
"I really wonder how things are going to play out. I think, like many of us, who have at one time or another made the mistake of saying 'no' when we should have said 'yes' and met Jesus in that moment. I look to a future of justice where a global community cares for God's planet and shares its bounty equally. And there are beds and hot meals for everyone at the inn. If Christmas is God's conspiracy of love – as I believe it to be – if the birth, life and death of Christ is God's plan to give us all the much needed time to reflect on what has been lost to us, then it is also about what can be found, what can be changed, and the kind of world we wish to live in. God's world."