What are 21st Century educated, questioning Christians supposed to make of the Devil and evil spirits? Are they literal spiritual beings who spend their time trying to lure us into sinful acts? Or should we see them as metaphors for social injustices that we need to confront? We ask professor of psychology, author and blogger Richard Beck.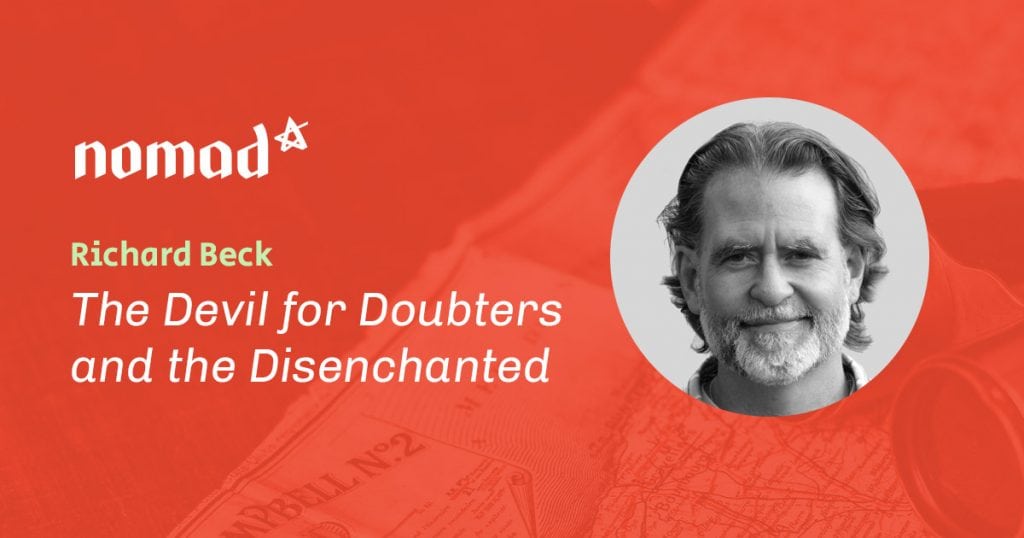 Image provided by Richard Beck. Used with permission.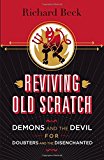 If you want to dig deeper into these issues, then we highly recommend Richard's book Reviving Old Scratch. Not only does it look at the issue of the Devil and spiritual warfare, but it deals with faith, doubt and attempts to navigate a way between progressive and conservative theology. It's a must read. And while you're at it, check out his blog Experimental Theology.