With yet another terrorist atrocity in the news – this time leading to the deaths of at least 38 people in Tunisia – people are again asking, 'Is Islam inherently violent?'
We ask Carl Medearis, an international expert is Muslim-Christian relations who has lived, worked, and traveled in the Middle East for the last 30 years, to help us unpack this question.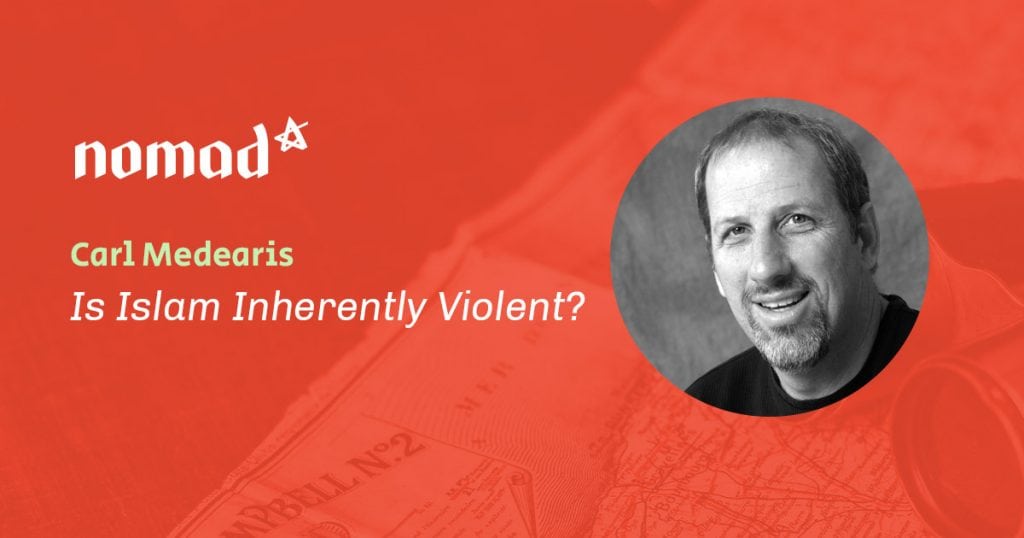 Image provided by Carl Medearis. Used with permission.
Want more? There's plenty of content on Carl's website, his books are well worth casting your eye over, and most significantly you can check out our interview with him, Jesus vs. Christianity
Carl's also head of Modern Middle East Studies at William Jessup University, where you can have a crack at an online course looking at such things as Islam, Jesus in a Muslim context and the Israeli-Palestinian conflict.