It's summer and we're feeling generous, so with thought we'd share this month's Nomad Devotional with everyone. If you're a patron of nomad you'll be very familiar with our Devotionals. Each month we ask a guest to offer us a reflection. And then we unpack it with music, song and readings.
This month we asked the former Dean of Duke Divinity School Elaine Heath to reflect on the spiritual practices she sees as vital for Christians today, and the spiritual practice that has had a particularly deep impact in her own life. David Blower then responds with music and a couple of new songs.
If you want more resources like these, and opportunities to connect with the nomad community, then check out our Patreon and PayPal membership pages.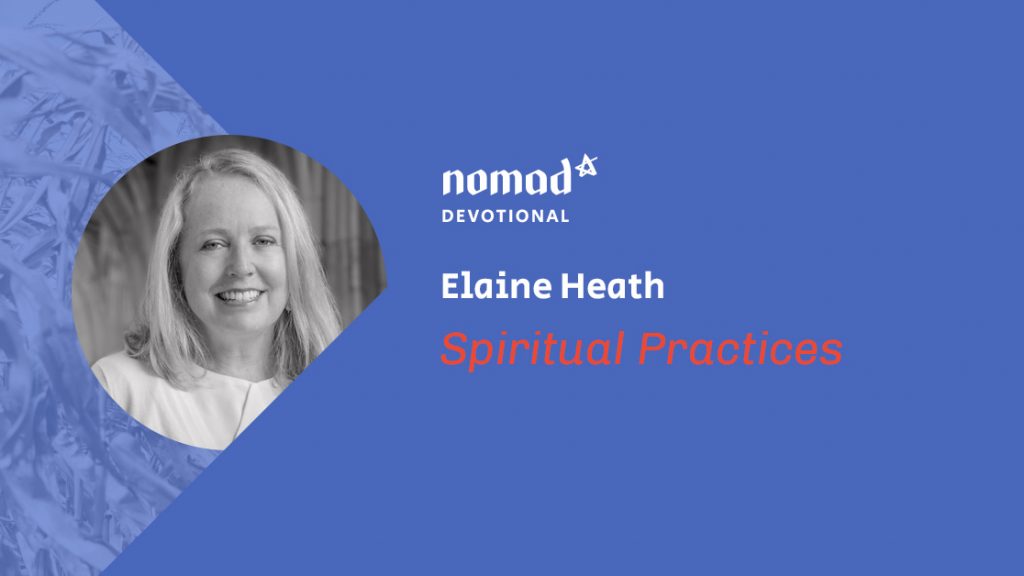 Image provided by Duke Divinity School. Used with permission.
---
QUOTES
"What hospitality does is it de-centres our ego, when you make room for others you don't get to take up all the room yourself."
"For Christians to actively engage in environmental care and environmental healing as a Christian practice can say a lot to our neighbours that care about the environment but care nothing about church or religion. It also says a lot to God whose world this really is, it becomes even an act of worship."