You're no doubt aware that the Church has been in steady decline in the West for a number of decades now. In the UK for example, Church attendance has roughly halved in the last thirty five years. But what do we know about all the people who left? Why did they leave? And what are they doing now? Researcher Steve Aisthorpe contacted 5000 church leavers to find out more. And what it discovered revealed a much more hopeful, but no less challenging picture of the Church!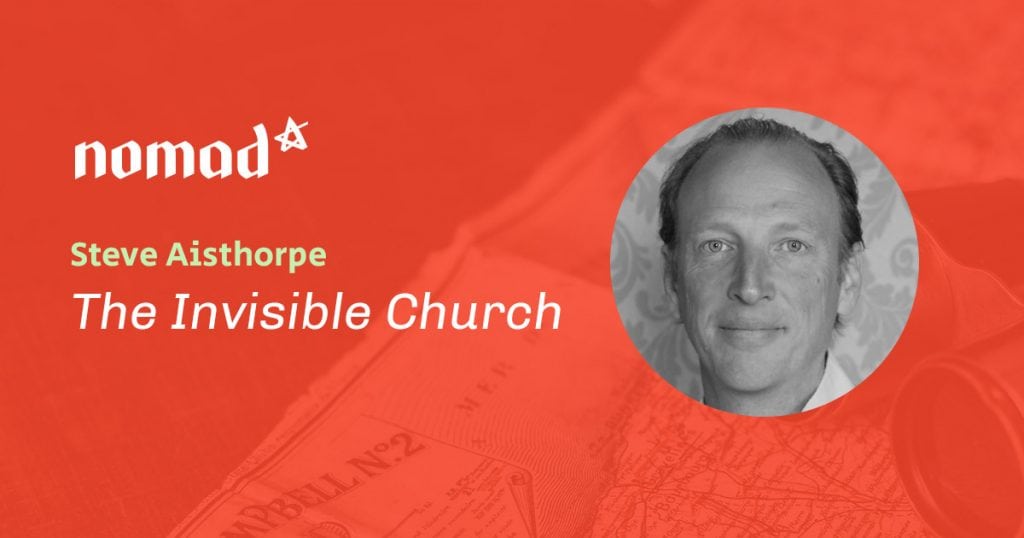 Image provided by Steve Aisthorpe. Used with permission.

If you want to dig deeper into the growing phenomena of churchless Christians, then check out Steve's book The Invisible Church.