Jayme Reaves grew up in a home and a church that weren't safe environments. This later led to a passion to study and experience true hospitality. Through her studies and her experiences in the former Yugoslavia and Northern Ireland, she discovered that the hospitality we're called to goes way beyond simply welcoming the stranger. Instead we're called to protect the stranger. Tune in for an enlightening and challenging conversation.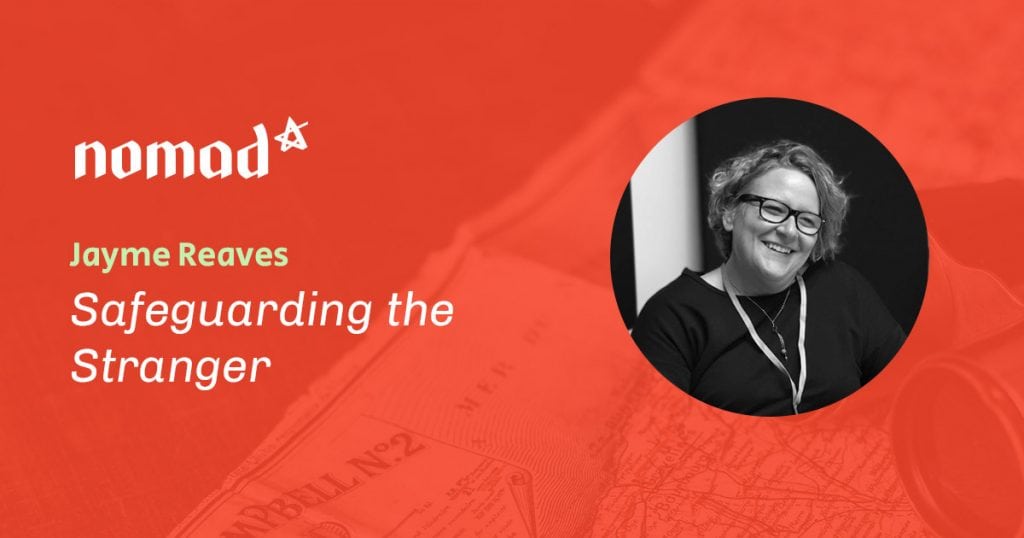 Image by Tim Nash. Used with permission.

If you want to dig deeper into the issues Jayme raised in this interivew, then get your hands on her book Safeguarding the Stranger. If you want Jayme to come to your community and host a conversation or run a workshop based around hospitality or a wide variety of other subjects, then check out her website.