John Swinton is a Scottish theologian and founder of the University of Aberdeen's Centre for Spirituality, Health and Disability. After years of work as a mental health nurse, John became an academic in order to process all that he'd learnt. And my word has he learnt a lot!
His book Dementia: Living in the Memories of God, and Becoming Friends of Time are packed full of fascinating and vital insights about what we must learn from people with disabilities about what it means to be human and a disciple of Jesus.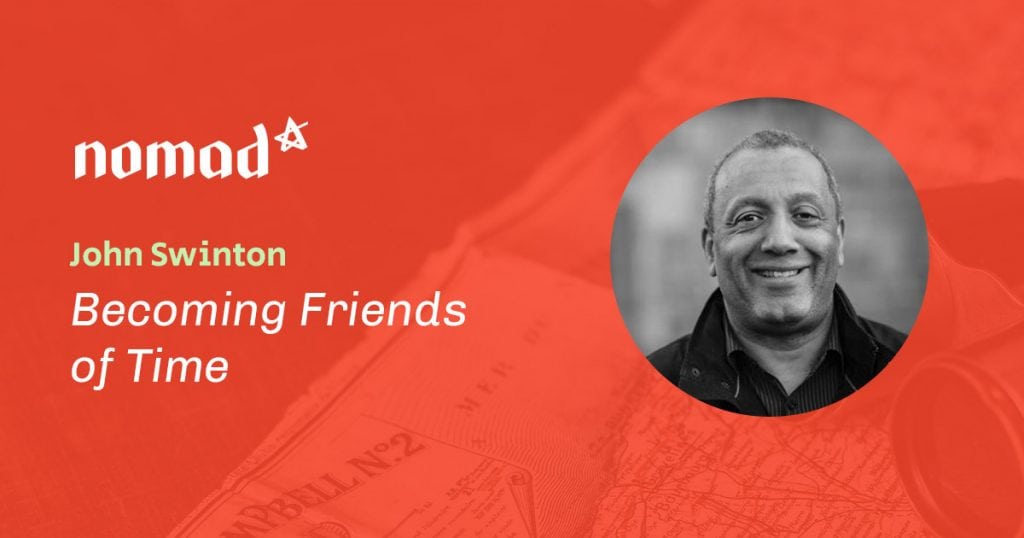 Image provided by John Swinton. Used with permission.
---
BOOKS
Dementia: Living in the Memories of God
QUOTES
"When you hang around with people who see the world differently and perceive things in ways that are unconventional, you begin to see (a) that there's a lot of truth to that way of seeing the world, and (b) that some of your established norms are just that – 'established norms' – they're always open to challenge."
"In order to have somebody who belongs, you need to love them, you need to care for them. Or the way that I like to phrase it is: 'To belong, you need to be missed.' So, when you are part of a community, you can only really be sure that you're part of that community when it comes to that time when you're not there and people look for you. Inclusion – it doesn't make much of a difference if you're there or not there. But belonging means that it matters to be there."