Metropolitan Kallistos Ware is considered by many to be the leading theologian today in the Orthodox Church. He is perhaps best known as the author of the book The Orthodox Church, and more recently the companion volume, The Orthodox Way.
Metropolitan Kallistos is also known as one of the great advocates of the Jesus Prayer, a prayer that countless Christians through the centuries have considered to be central to their spiritual growth. It was a prayer Rowan Williams referred to in our 2017 interview with him as being foundational to his prayer life. So we thought it was about time we learnt more.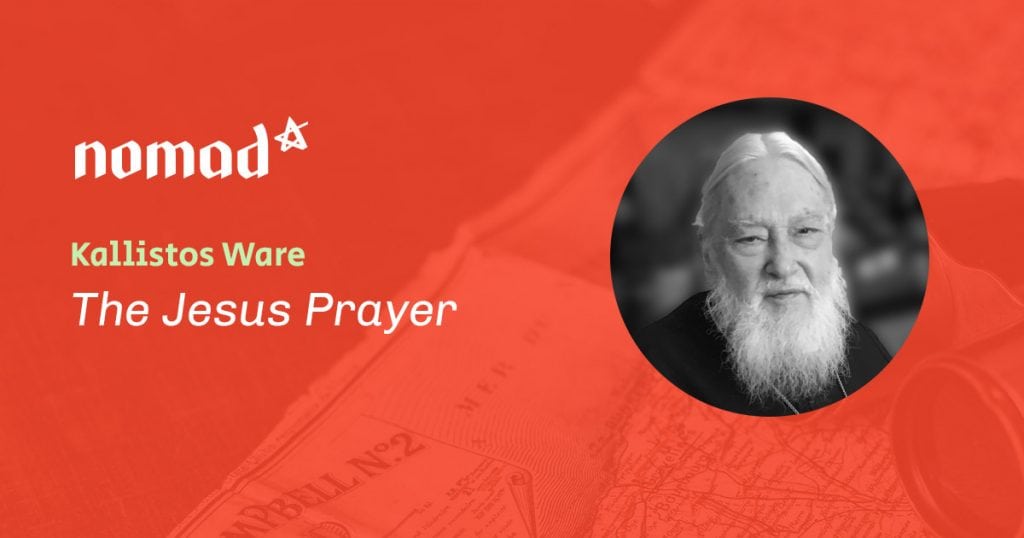 Image by Tim Nash. Used with permission.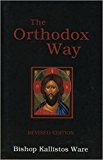 If you want to learn more from Metropolitan Kallistos Ware, then make sure you have a read of his two classic books on the Orthodox Tradition, The Orthodox Church and The Orthodox Way.
You might also want o have a listen to our recent conversation with theologian and author Brad Jersak who converted from a charismatic evangelical tradition to the Orthodox Church.
And if you haven't had a chance to listen to our conversation with Rowan Williams, which inspired this interview with Metropolitan Kallistos, then have a listen here.