Metropolitan Kallistos Ware is considered by many to be the leading theologian today in the Orthodox Church. He is perhaps best known as the author of the book The Orthodox Church, and more recently the companion volume, The Orthodox Way.
Metropolitan Kallistos is also known as one of the great advocates of the Jesus Prayer, a prayer that countless Christians through the centuries have considered to be central to their spiritual growth. It was a prayer Rowan Williams referred to in our 2017 interview with him as being foundational to his prayer life. So we thought it was about time we learnt more.
Interview begins at 7m 27s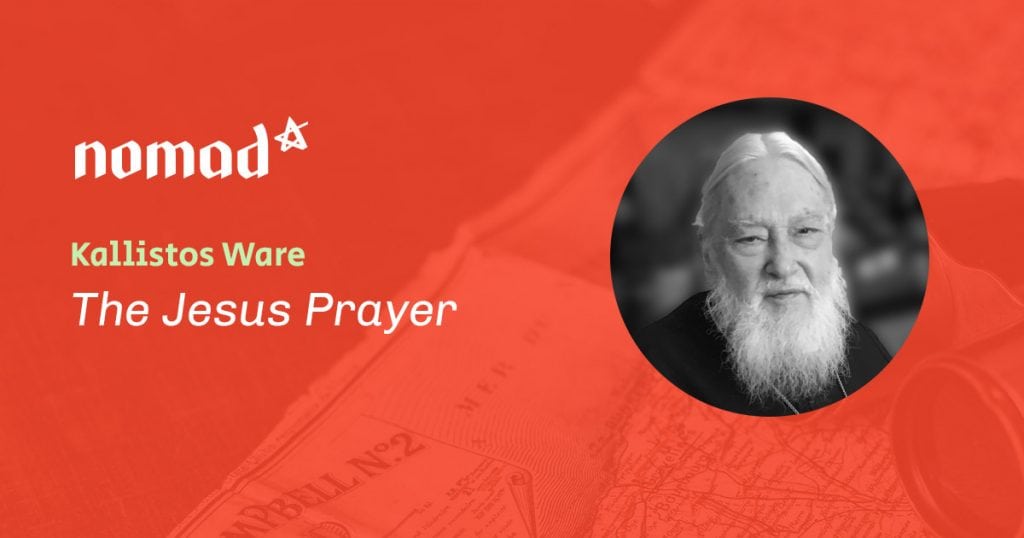 Image by Tim Nash. Used with permission.
---
BOOKS
The Orthodox Church: An Introduction to Eastern Christianity
The Power of the Name: The Jesus Prayer in Orthodox Spirituality
QUOTES
"Mercy for me is not a dark or gloomy word. It is a word full of light and hope. Mercy for me means the love of God poured out to reconcile and to heal. So, in the 'Jesus Prayer' we have the glory of God when we think of Jesus as 'Son of God.' We have myself, whether I openly say 'I'm a sinner' or not, the fact remains I need God's grace. And these two things – God's glory and my own neediness – are bridged by the word 'mercy.'"
"What do we mean by 'silence'? It can be thought of negatively: just a pause between words, an absence of noise. And in that case, it is something negative and empty. But silence can also be understood in a positive way: not just as ceasing to speak, but beginning to listen."