Mindfulness has exploded in popularity over recent years, with seemingly every other community centre, school, health service and therapist offering it. But what benefit, if any, does it offer the follower of Jesus?
Author, speaker and retreat leader, Brian Draper, believes it has a vital role in Christian spirituality, but only as a doorway to something much deeper, embodied and life-giving.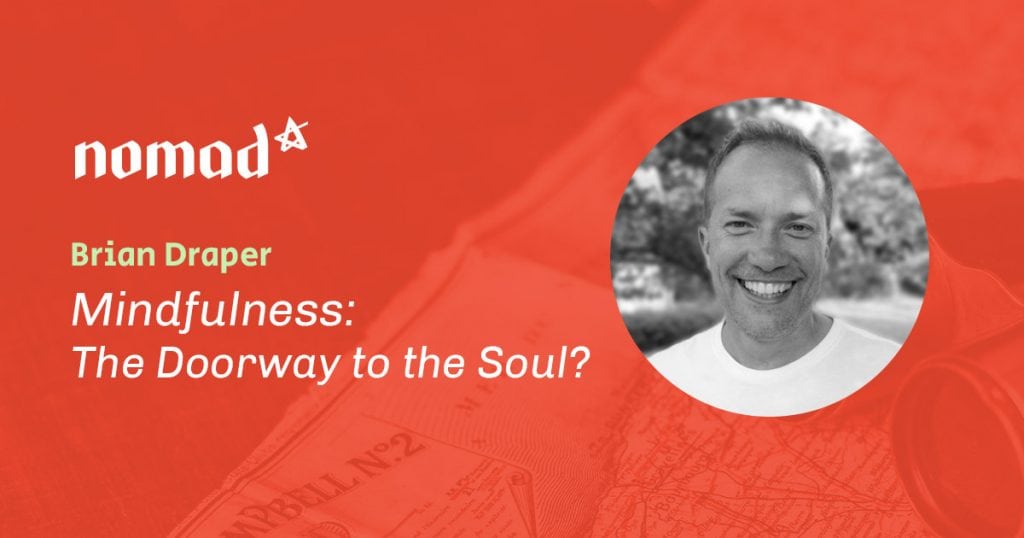 Image provided by Brian Draper. Used with permission.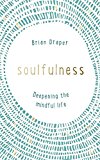 If you want to dig deeper into the issues raised in this conversation, then check out Brian's excellent book Soulfulness: Deepening the Mindful Life, and while you're at it check out his other books, all of which are well worth your attention. Brian also leads retreats and produces email meditation series, all of which can be found over at his website.