Mindfulness has exploded in popularity over recent years, with seemingly every other community centre, school, health service and therapist offering it. But what benefit, if any, does it offer the follower of Jesus?
Author, speaker and retreat leader, Brian Draper, believes it has a vital role in Christian spirituality, but only as a doorway to something much deeper, embodied and life-giving.
Interview starts at 8m 30s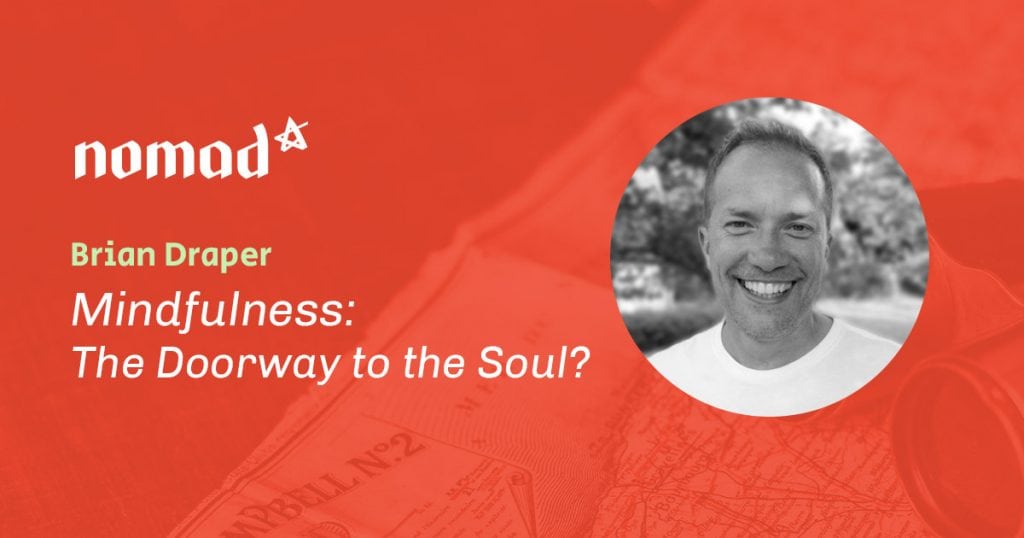 Image provided by Brian Draper. Used with permission.
---
BOOKS
Soulfulness: Deepening the Mindful Life
Less is More: Spirituality For Busy Lives
What Matters Most?: Finding Spiritual Treasure In Everyday Life
Spiritual Intelligence: A New Way Of Being
QUOTES
"As we Practice stillness, as we discover more of the person, the assured, present person that God has created us to be, then we are better able to see the insecure, anxious chattering of the mind for what it is. And the mind slowly, gently, is transformed."
"The soulful way, … is to embrace the brokenness of life…. The downside as well as the upside. And wholeness, which I believe soulfulness really points us to, is about embracing the difficulty and the darkness as well as the light and the happiness."