Kester Brewin was founder of one the UK's most creative and innovative alternative worship communities, Vaux. He went onto write The Complex Christ, a critically acclaimed book calling for an emerging Church. But over the following years he began to realise that Christianity was just another means of trying to escape his childhood pain. Tune into the podcast if your ready for a challenging and important critique of the Christian faith.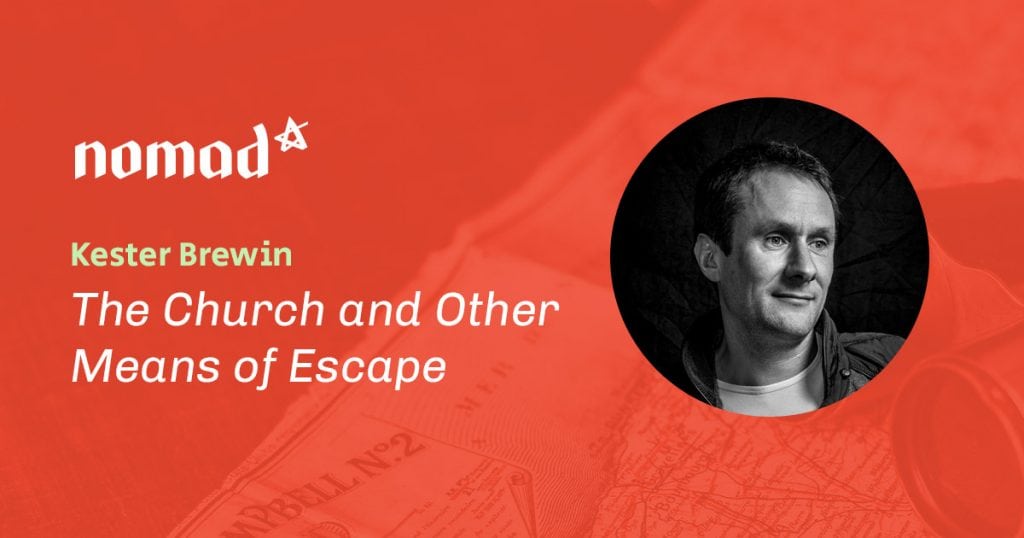 Image provided by Kester Brewin. Used with permission.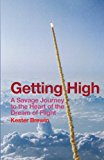 I've been a big fan of Kester's writing for years. In my humble opinion The Complex Christ is the best work around on the need for an emerging Church. Other, Mutiny, and After Magic are similarly meticulously researched and skilfully crafted. If you want to dig deeper into the issues raised in this interview, then get a copy of the brilliantly written Getting High.