Kester Brewin was founder of one the UK's most creative and innovative alternative worship communities, Vaux. He went onto write The Complex Christ, a critically acclaimed book calling for an emerging Church. But over the following years he began to realise that Christianity was just another means of trying to escape his childhood pain. Tune into the podcast if your ready for a challenging and important critique of the Christian faith.
Interview starts at 8m 15s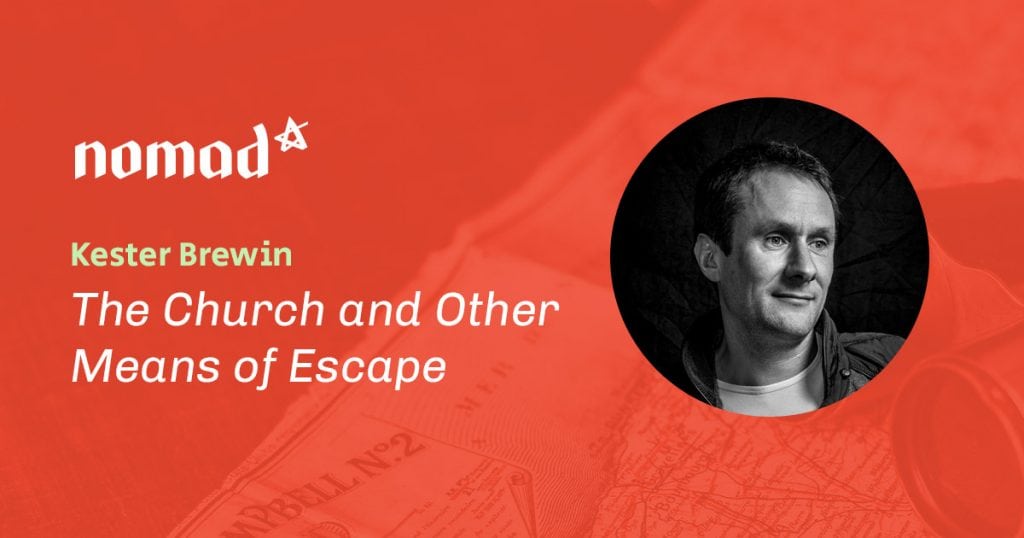 Image provided by Kester Brewin. Used with permission.
---
BOOKS
Getting High: A Savage Journey to the Heart of the Dream of Flight
Mutiny! Why We Love Pirates, And How They Can Save Us
Other: Embracing Difference in a Fractured World
The Complex Christ: Signs of Emergence in the Urban Church
QUOTES
"Within my family, the tragedy was that because we could pray about it, that meant we didn't need to talk about it, and because Jesus had it all under control, actually we never had a single day, minute or hour of family therapy or counselling or any kind of mechanism to talk  about what was going on between us."
"There are God's all over the place. There are systems and structures that demand… so much from us, that actually it can reduce and diminish our humanity. So, my project is not to help people to stop believing in God, it's to say recognise where the gods are in your life…Once we have them killed those gods, we can then better love one another."