Mark Yaconelli is – among many other things – a storyteller. Such is his belief in the power of stories that he founded The Hearth, a gathering of local people who simply share their own stories. Mark has seen this simple gathering profoundly impact his local community. So we ask Mark why it is that stories can have this effect, and what role stories played in his own 'dark night of the soul'. So tune into the podcast to rediscover the ancient practice of storytelling.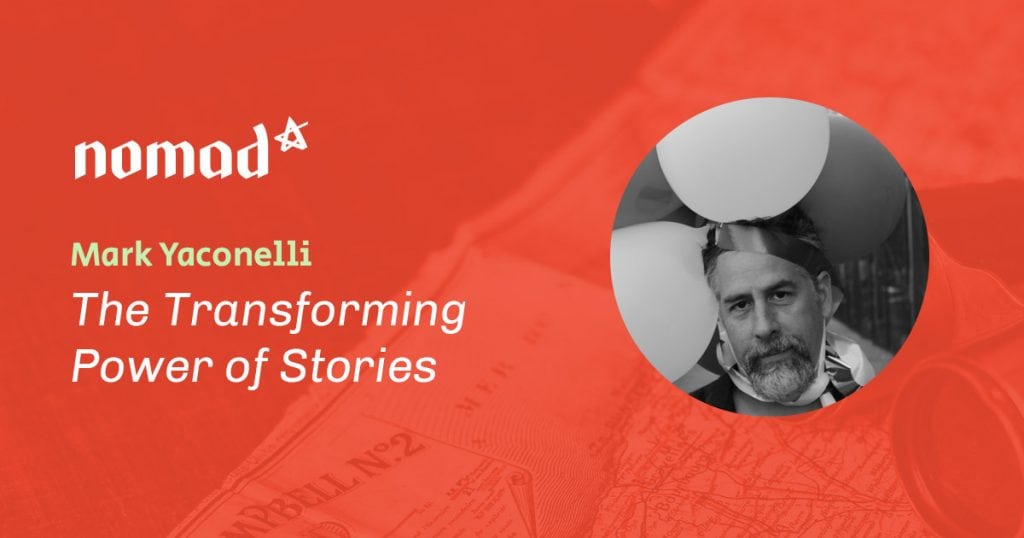 Image provided by Mark Yaconelli. Used with permission.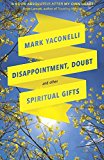 If you are desirous of more Mark, then have a look at his blog, and his many splendid books. To dig deeper into his understanding of the transforming power of stories, look no further than Disappointment, Doubt and Other Spiritual Gifts.