Dave Andrews has committed his life to serving the poorest and most marginalised people through small, local Christian communities. He's clearly a man who knows Jesus intimately, and has gained tremendous experience and wisdom. So why doesn't he consider himself, or even strive to be, a 'great man of God'?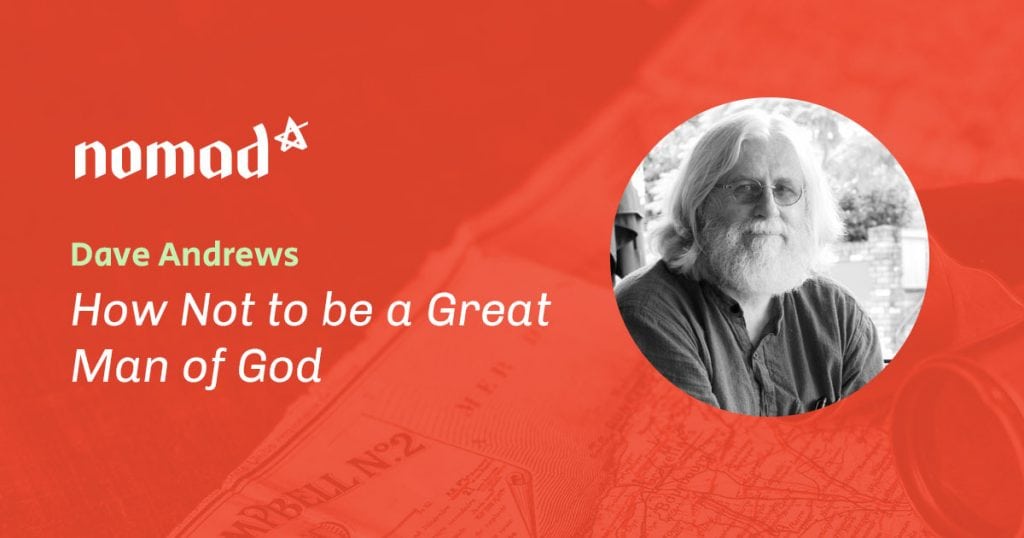 Image provided by Dave Andrews. Used with permission.

Our interview with Dave not enough for you, then check out his many challenging and insightful books.