Edwina Gateley is a mystic, and a social activist. Her life has been a rhythm of extended periods of prayer and solitude (including 9 months of silence in a caravan in a forest!) and activism (including establishing a mission agency that has sent hundreds of people into missions work around the world, and working with prostitutes on the streets of Chicago).
Through both her radical activism and deep contemplation Edwina's understanding and experience of God and Church has been radically challenged and reshaped.   
This is a must listen for anyone wrestling with questions around what Church and mission are, and how we describe and relate to God.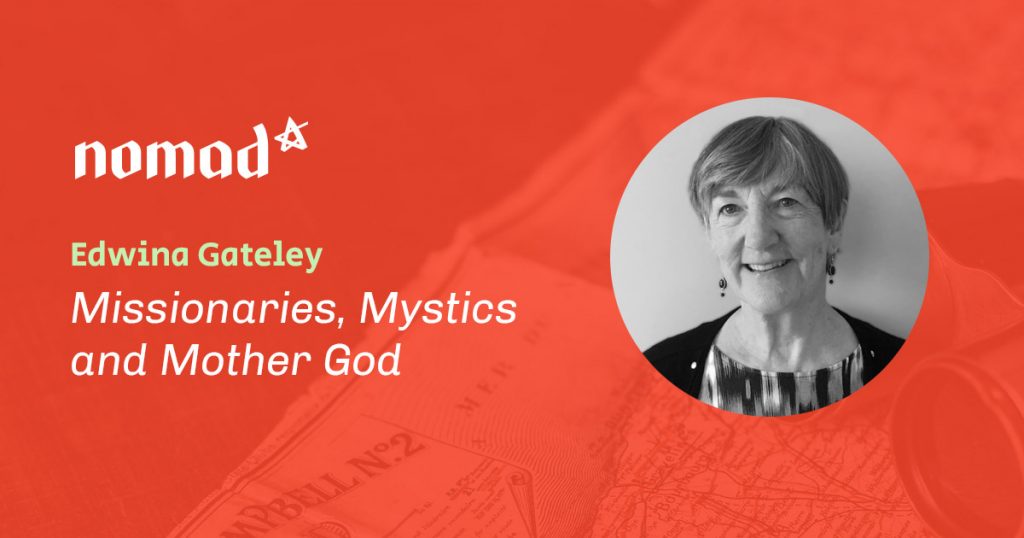 If you want more from Edwina then make sure you check out her memoirs In God's Womb and I Hear a Seed Growing and her collections of poetry, such as There Was No Path – So I Trod One.